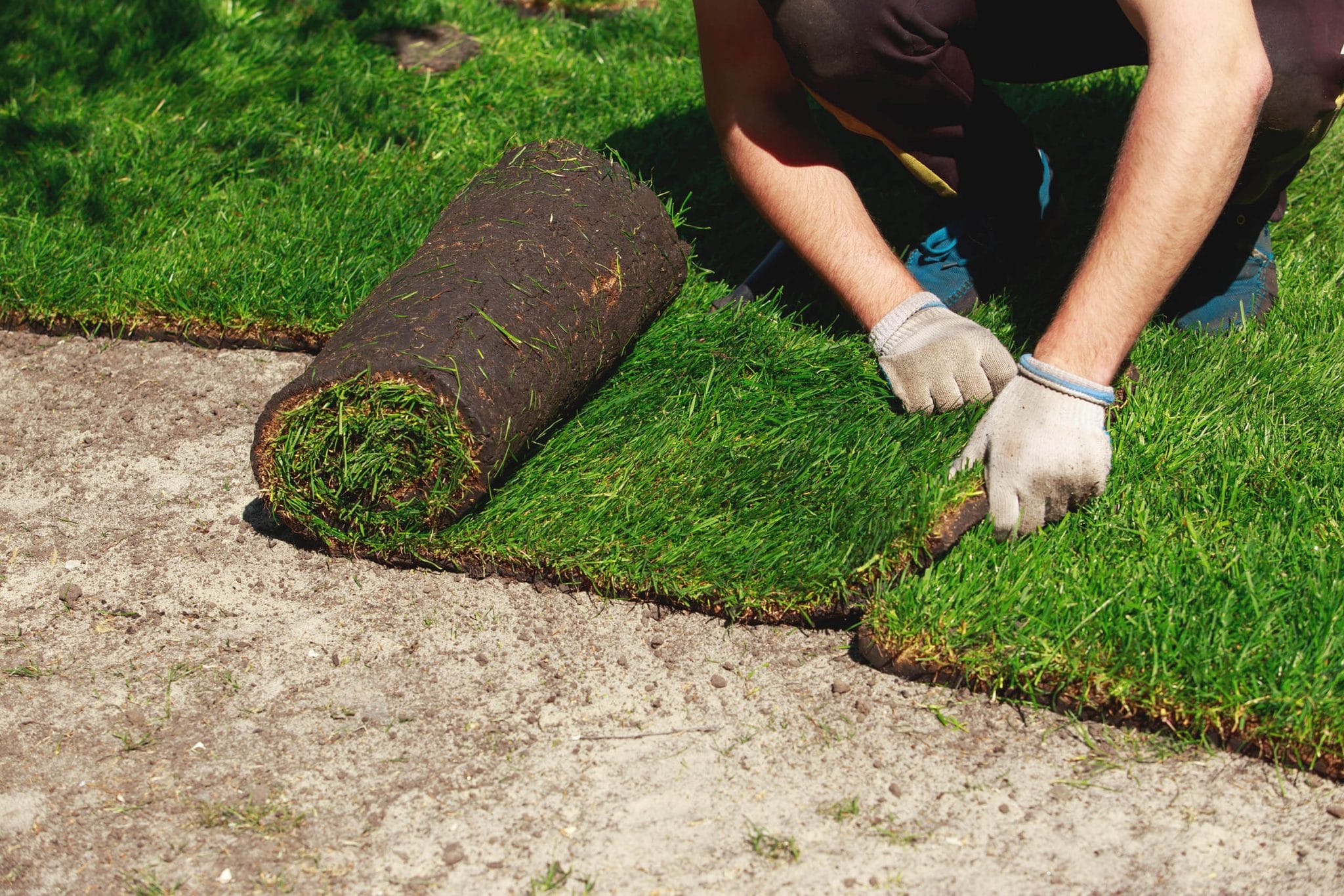 Our company comes with the experience and team of experts who can take on any commercial sod or turf project, regardless of the size.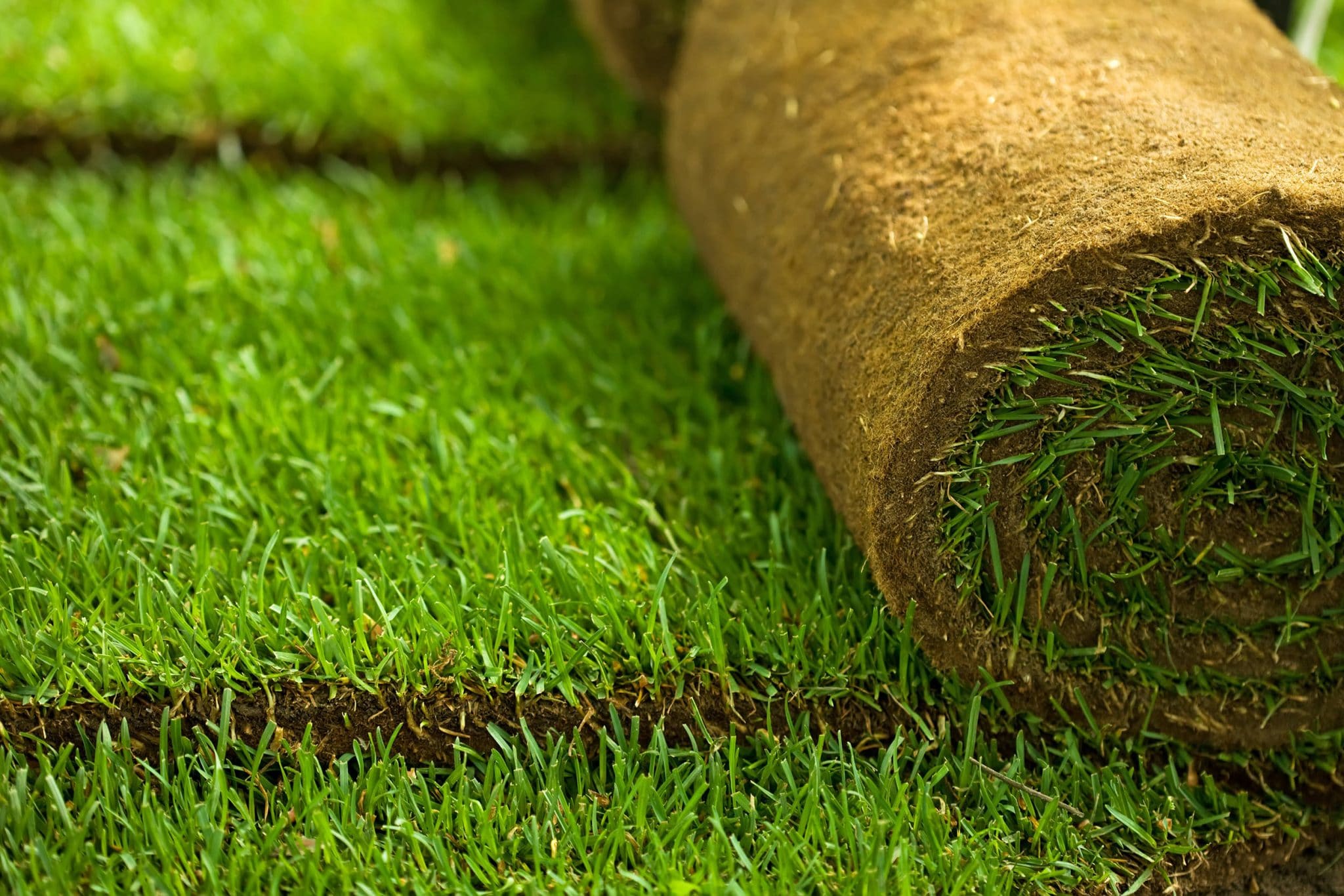 Our residential sod installation service is beyond compare. We use a unique, time-efficient, and cost-effective process that does not compromise quality.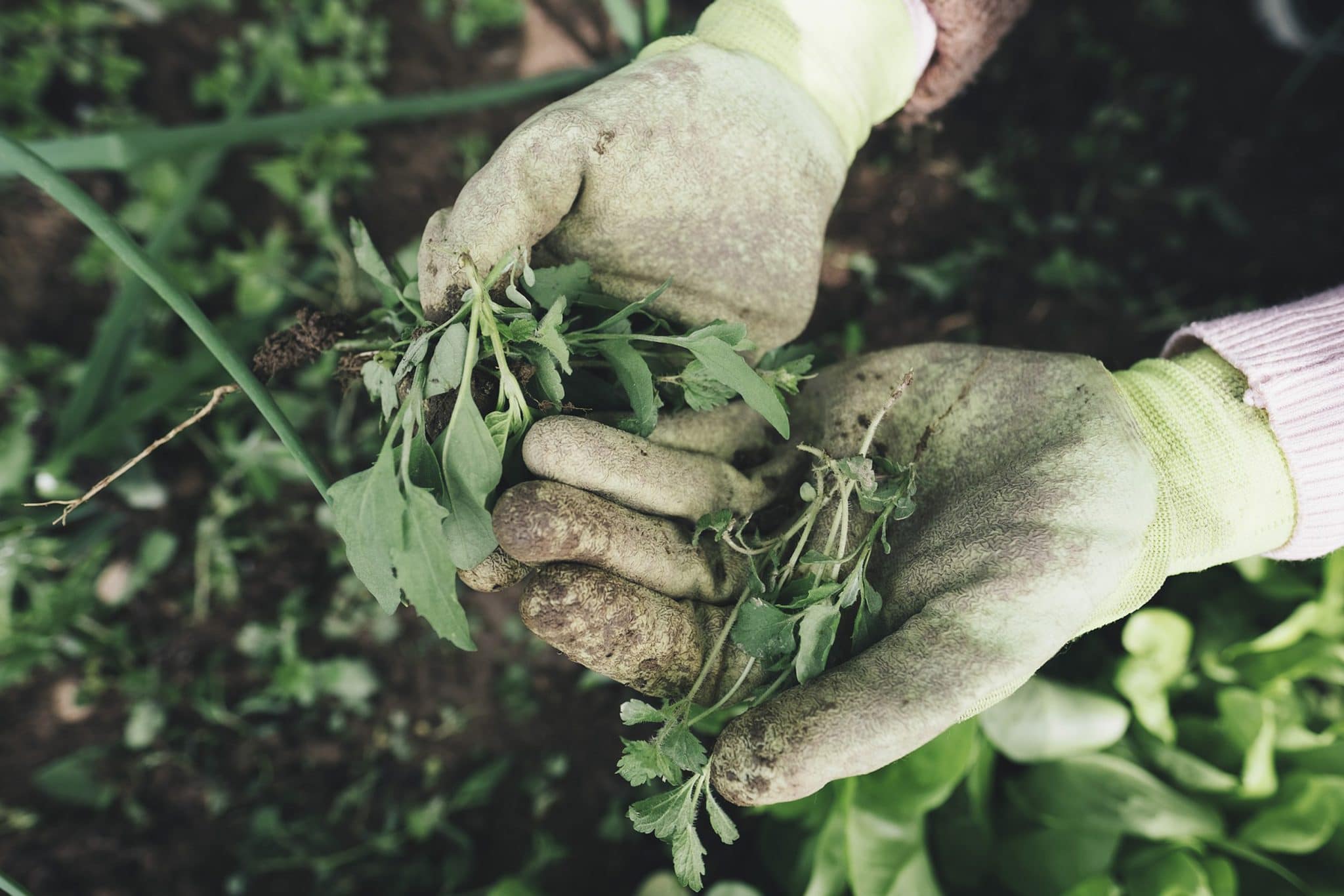 When it comes to hardscaping needs, Atlanta Sod Solutions is the answer for residential and commercial properties in Atlanta and the neighboring communities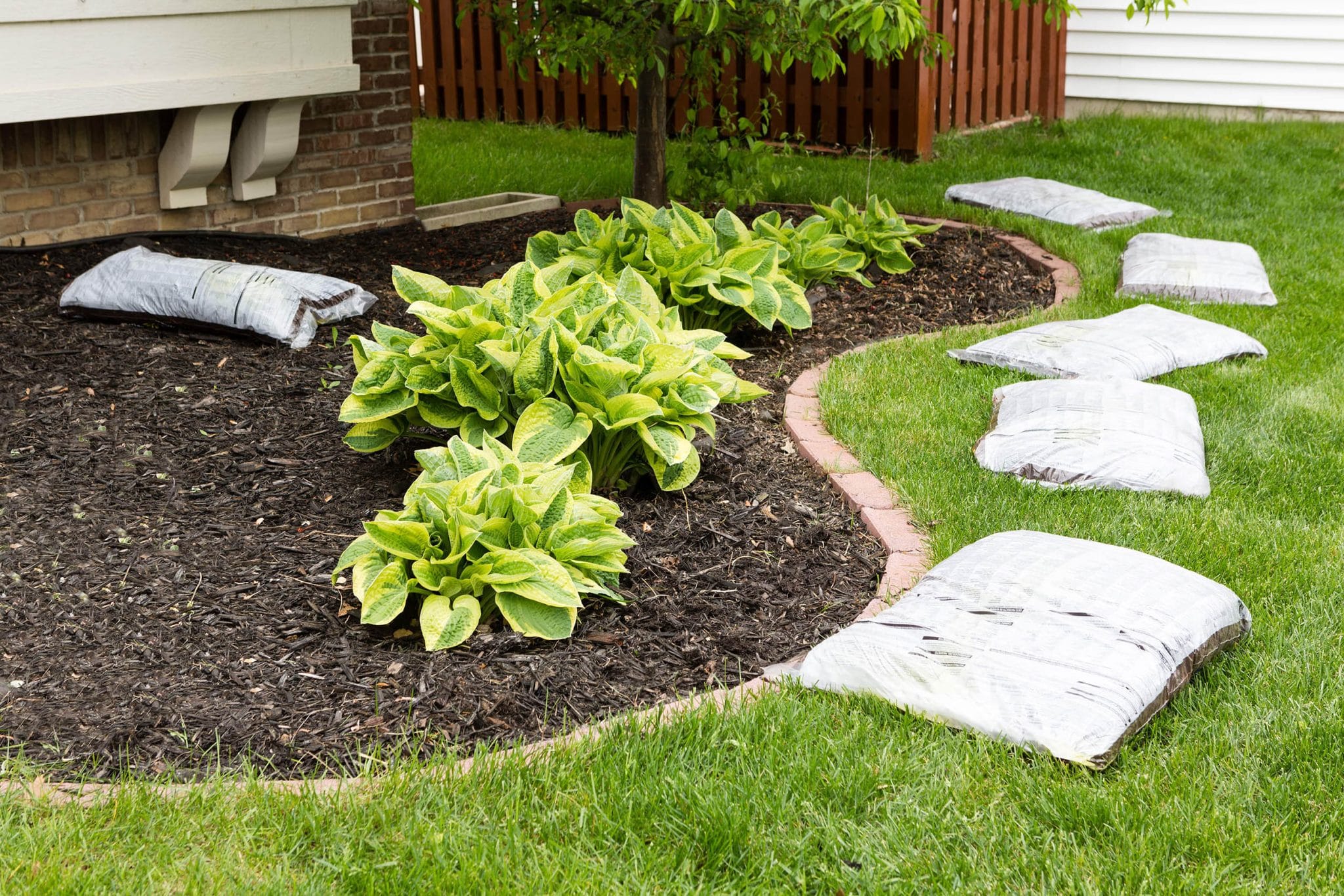 Aside from providing top quality services for landscaping needs, Atlanta Sod Solutions is your most reliable source of much, topsoil, and other types of ground coverings.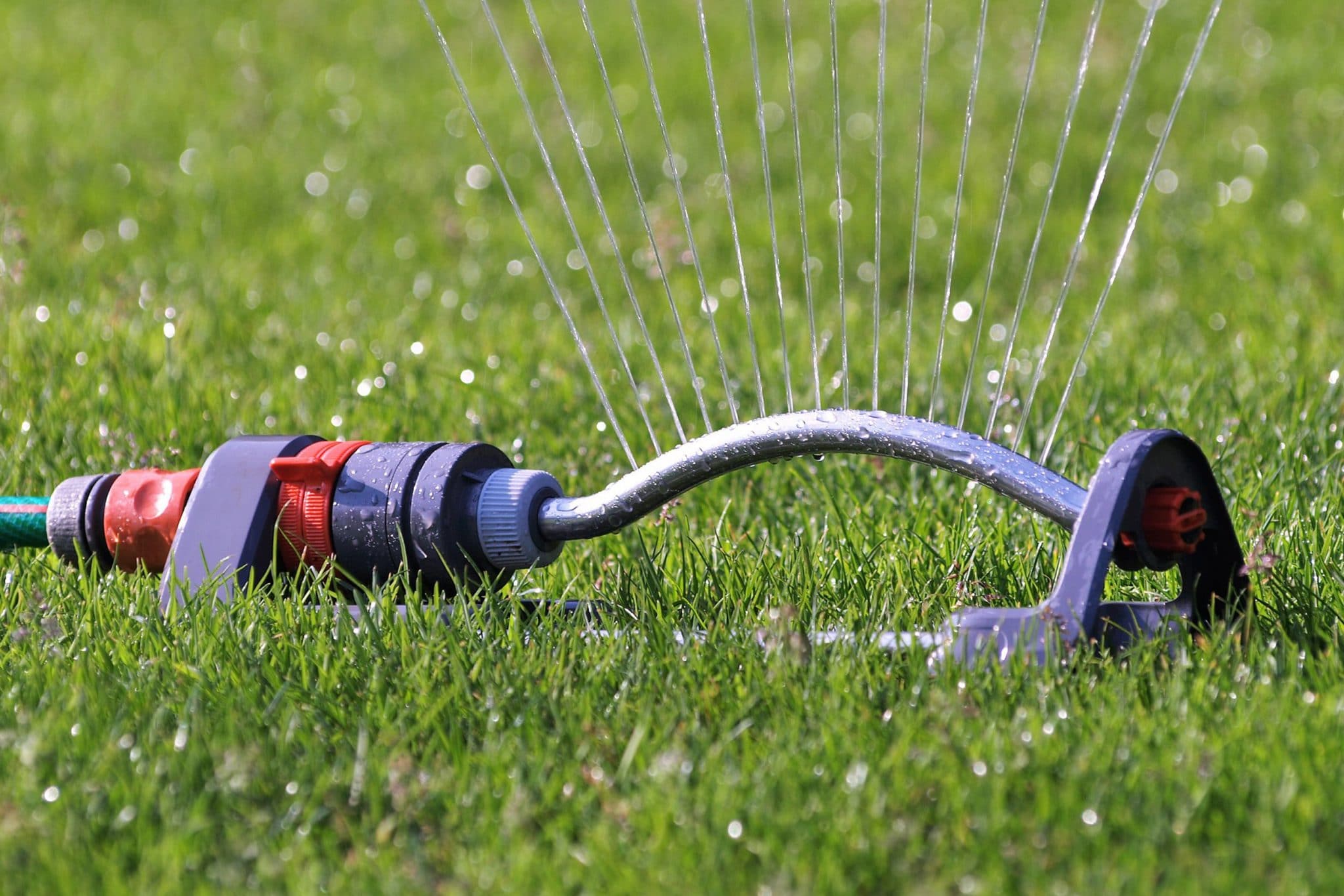 Our most popular solution is a modern sprinkler system. We install a customized sprinkler system that's precisely fitted for your needs and preferences.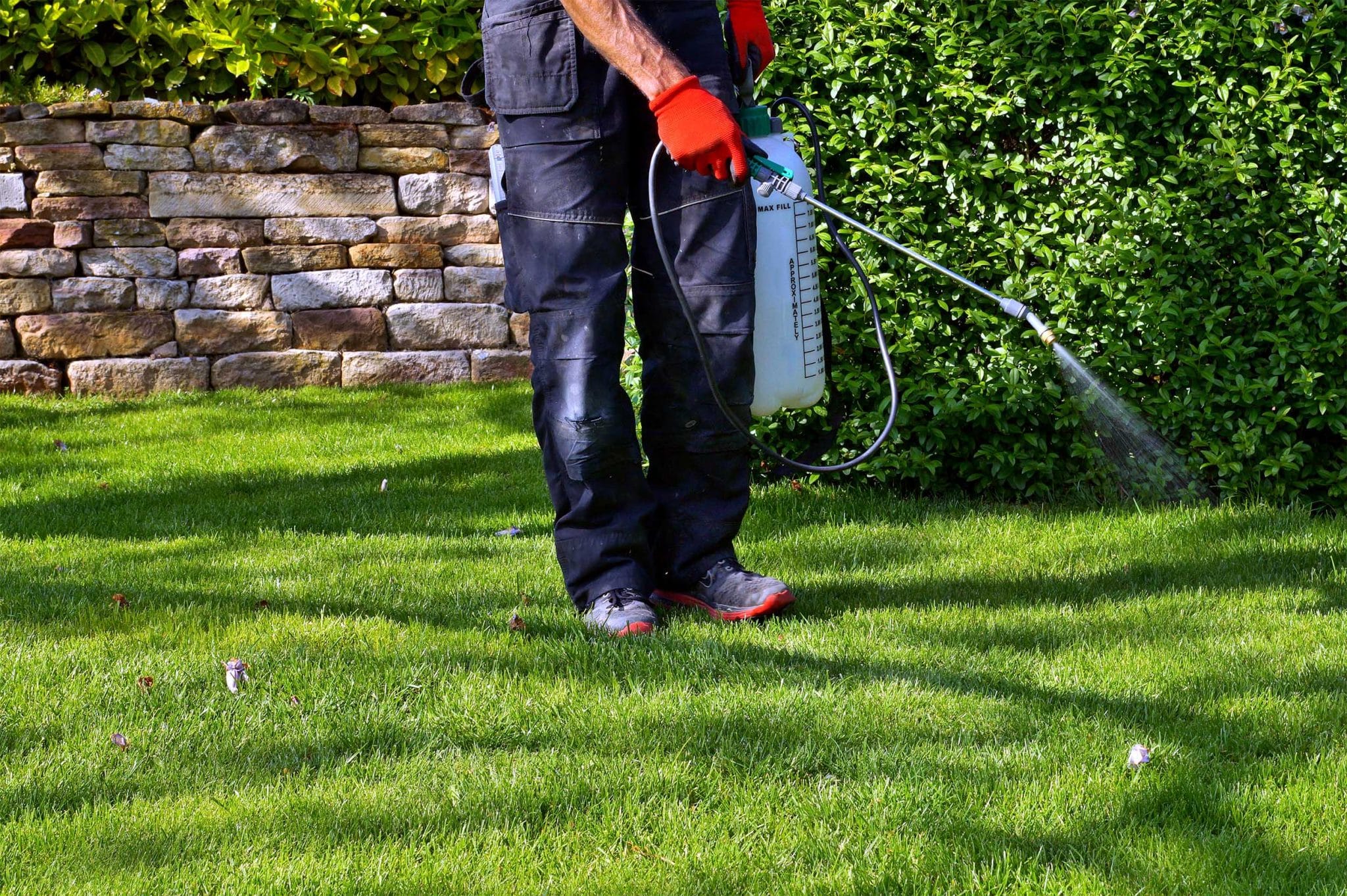 Atlanta Sod Solutions is a leader in weed control and fertilization for your landscape, turf, or garden needs. Whether you're looking at taking care of a residential yard...