Interested in this Service?
Atlanta Sod Solutions is a leader in weed control and fertilization for your landscape, turf, or garden needs. Whether you're looking at taking care of a residential yard or a commercial establishment with prominent greenery outside, we're the right people you can partner with for a successful weed treatment program and fertilization.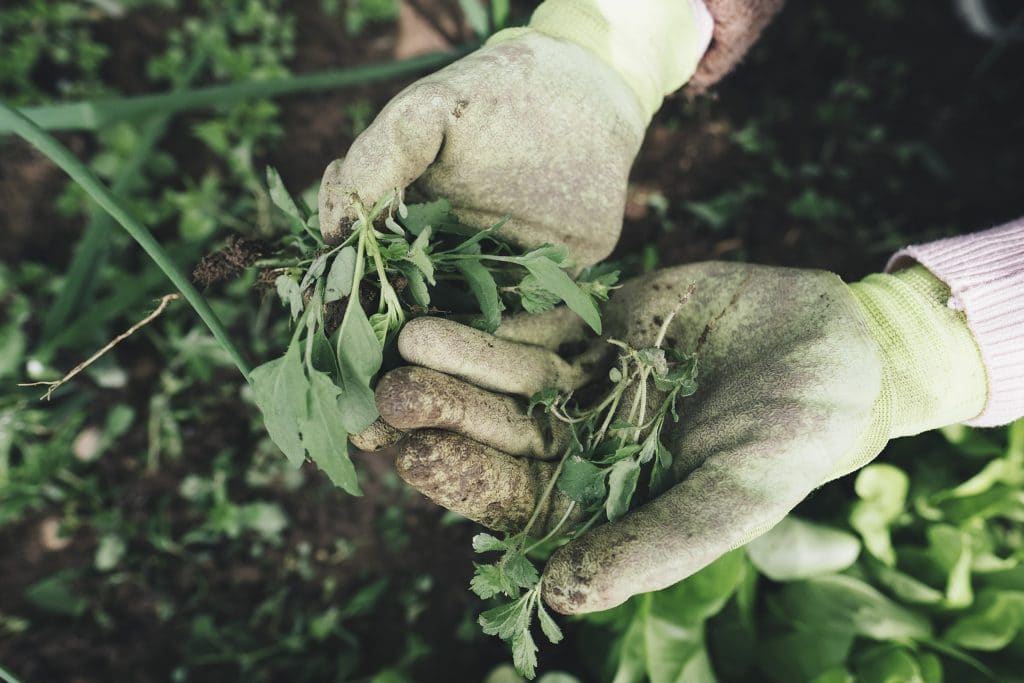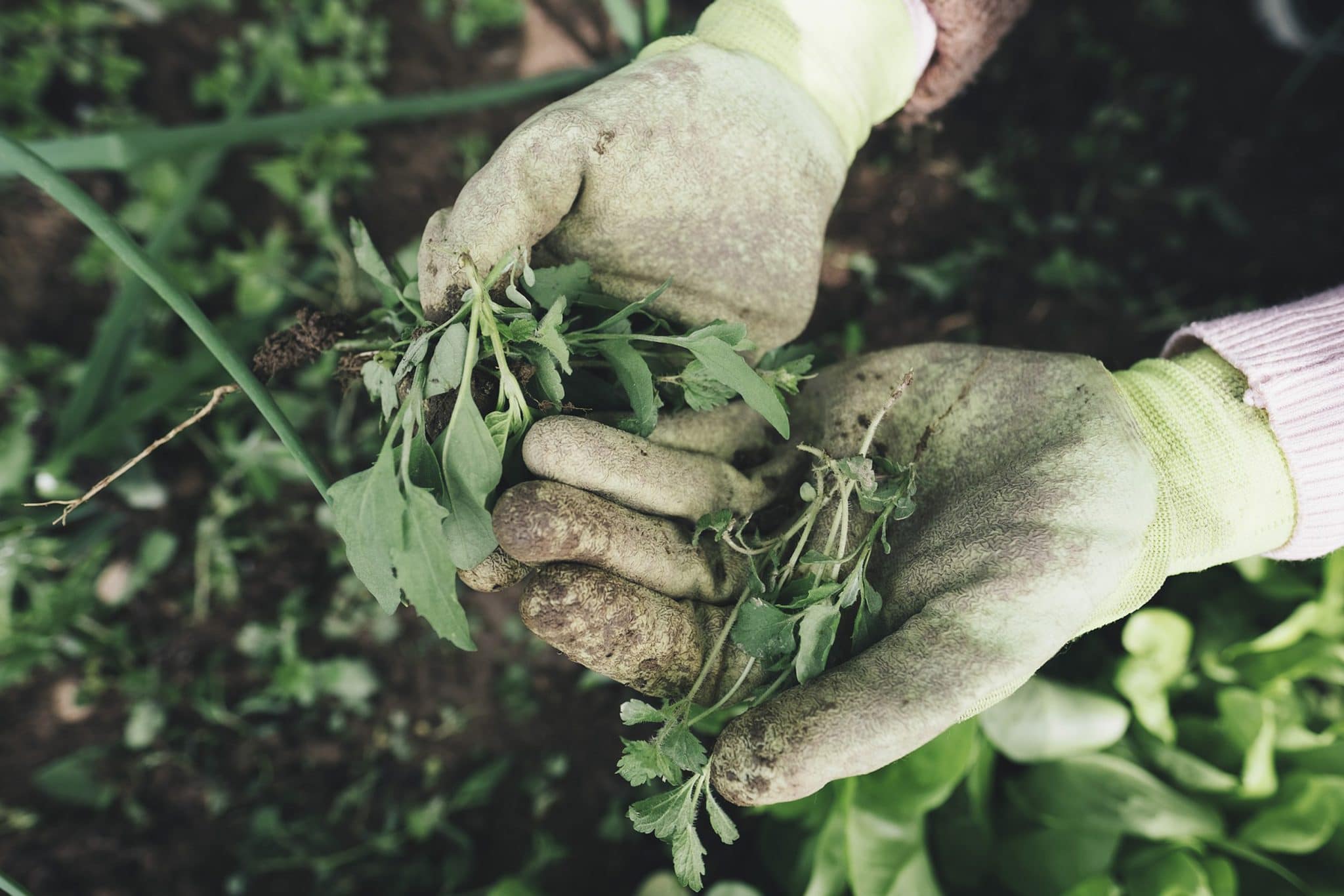 We offer customized fertilizer treatments. It is not something you can quickly get from other local landscaping and sod contractors in the Atlanta area. We believe that the use of uniquely formulated fertilizer treatments on residential and commercial turfs increases the chances of a well-conditioned and attractive yard for the entire year.
As an industry leader in weed control and fertilization, we employ experts who possess the knowledge and experience in blending the ideal amounts of nitrogen, potash, and phosphorous. Don't worry if you're not confident about administering the fertilizer yourself. At Atlanta Sod Solutions, we do it on your behalf. We make sure there's regular treatment during the growing season.
Should you have any issues with your lawn, especially concerning the growth of weed and the health of your grass, you can always call us. Our customer service representatives await your call. Contact us today so that we can arrange a visit your residential property for a proper assessment. We're more than happy to help.