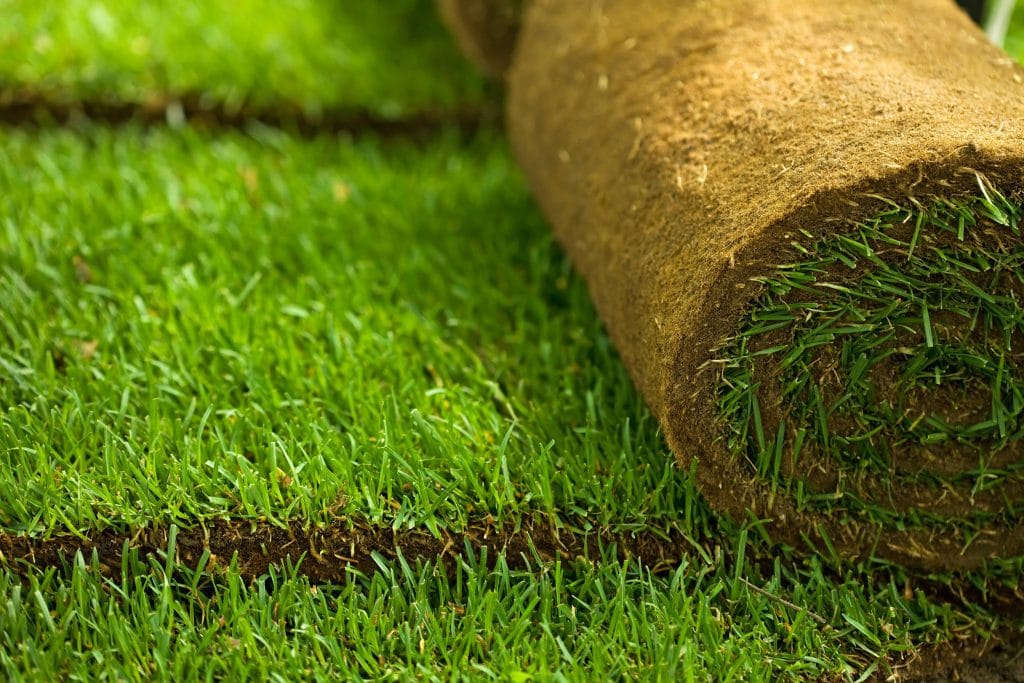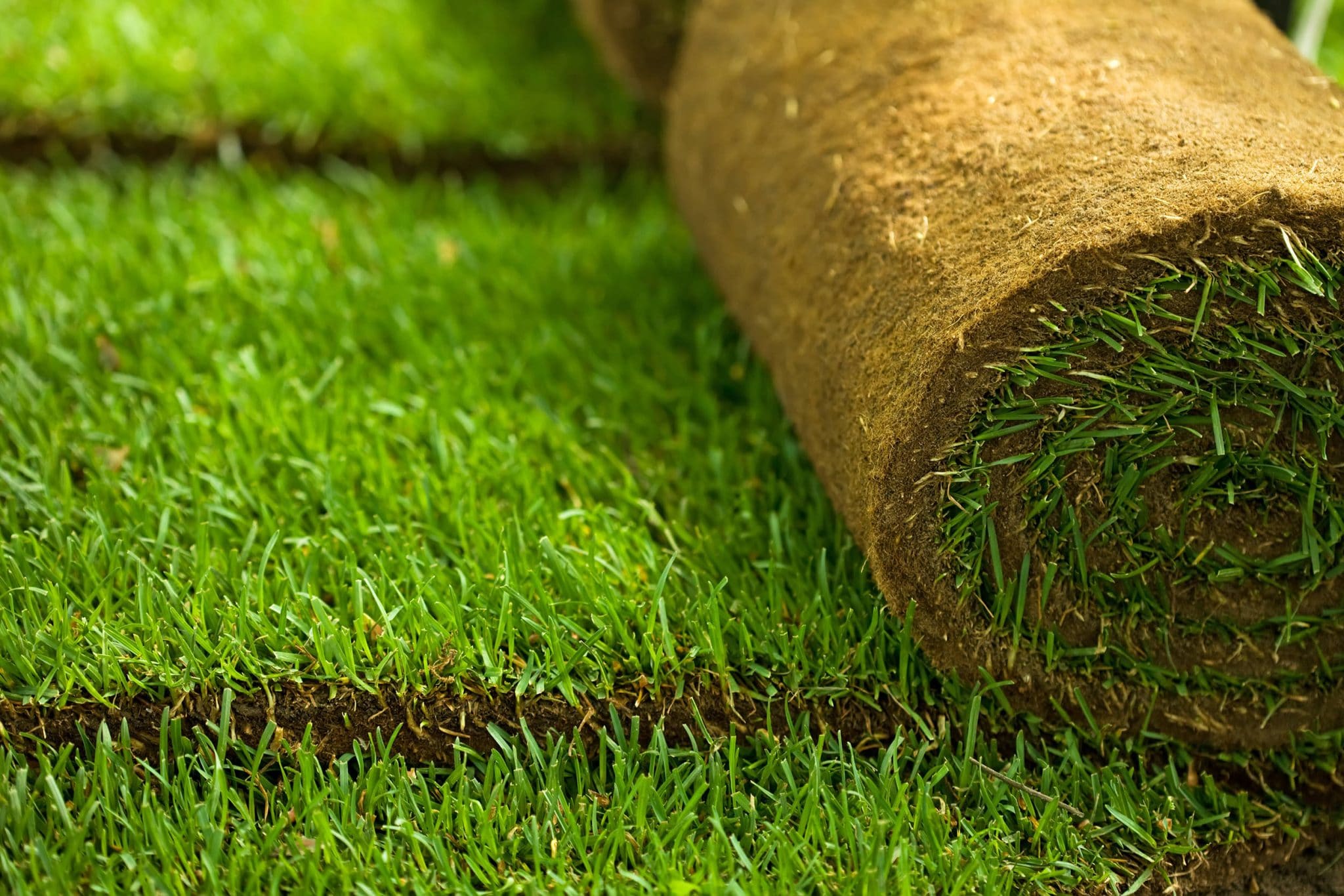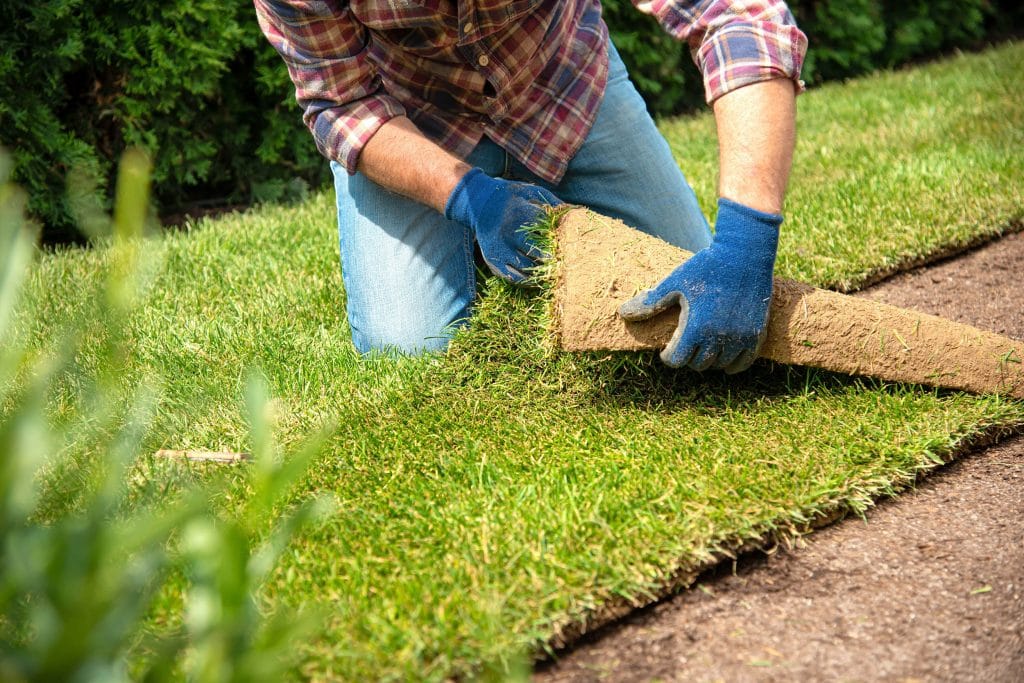 This turf was developed from the famous Tifton, Georgia turf breeding program. The Tifway 419 Bermuda is considered a hybrid, highlighted by a fine texture and extra density. Its two primary qualities are intended for durability and resiliency in high traffic areas as well as in sports-related use like in soccer and football fields.

One of the things that make Tifway 419 unique is that it has an aggressive approach when it comes to resiliency against the elements. It is also known for maintaining its premium color even during extended winter months. Tifway excels in conditions and climates where there is full sun. It is an excellent choice for regions where there are extended droughts and extreme heat. As a hybrid, it is also tough enough to quickly recover when neglected.

Tifway 419 Bermuda survives on a minimum of six hours of sun per day. Even if it is tolerant to drought, you still need to water it at least an inch every week during the hottest days of the year. Like most other turf, it needs additional water if you are planting it on sandy soil. It's easy to figure out if the grass needs more water because the leaves become narrow and the color turns to light green-grey.