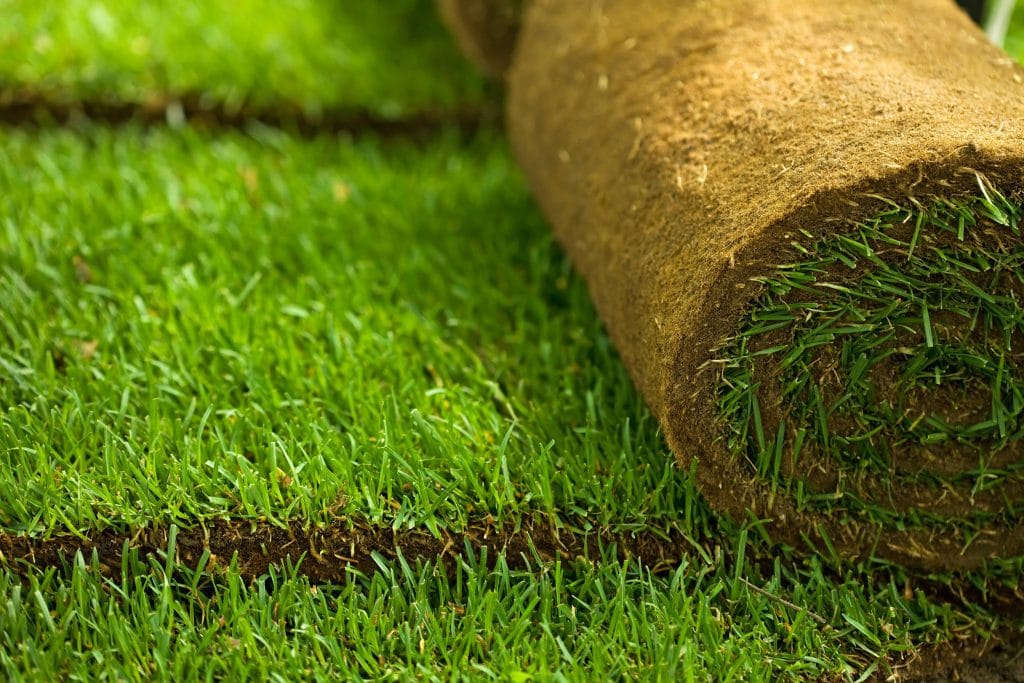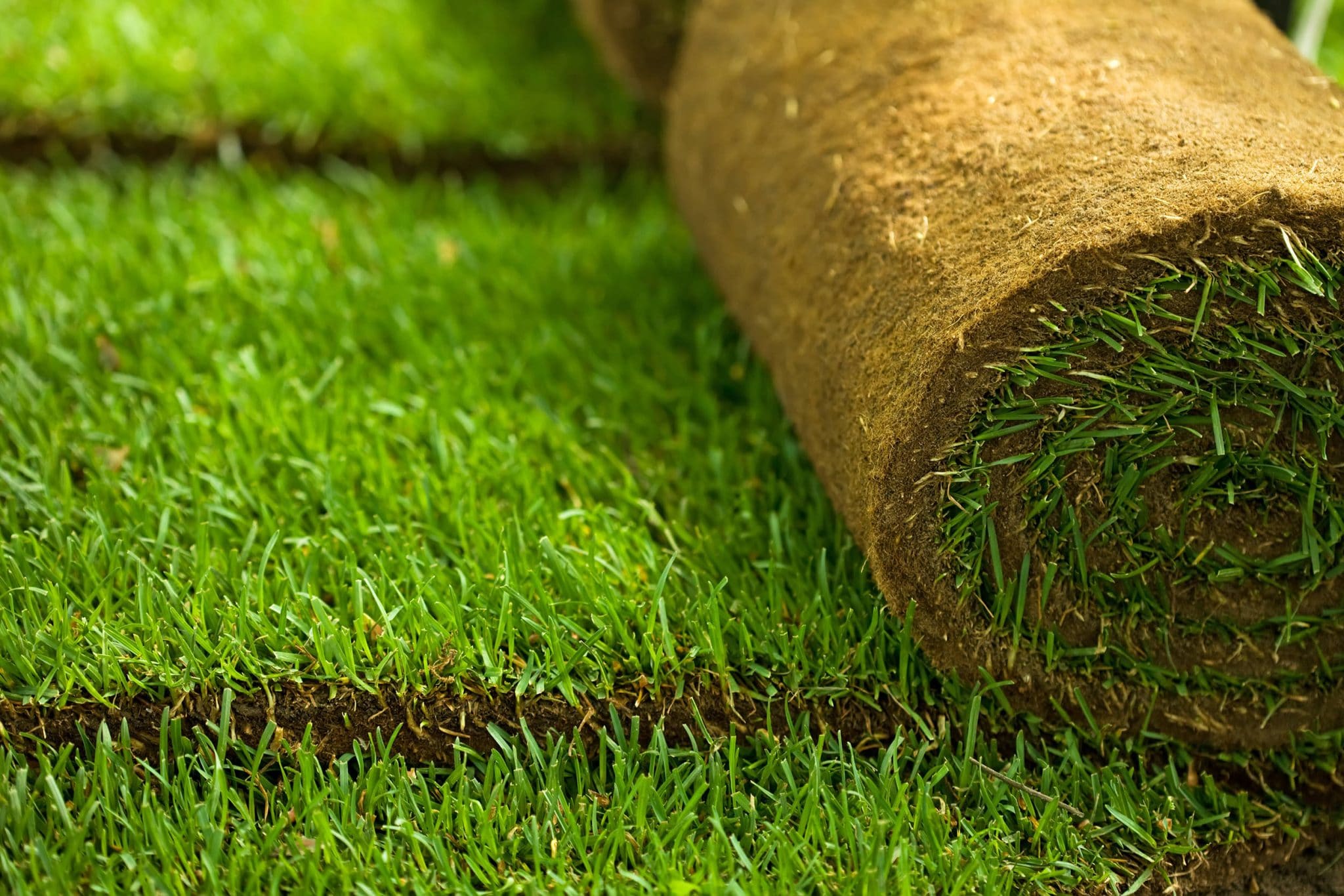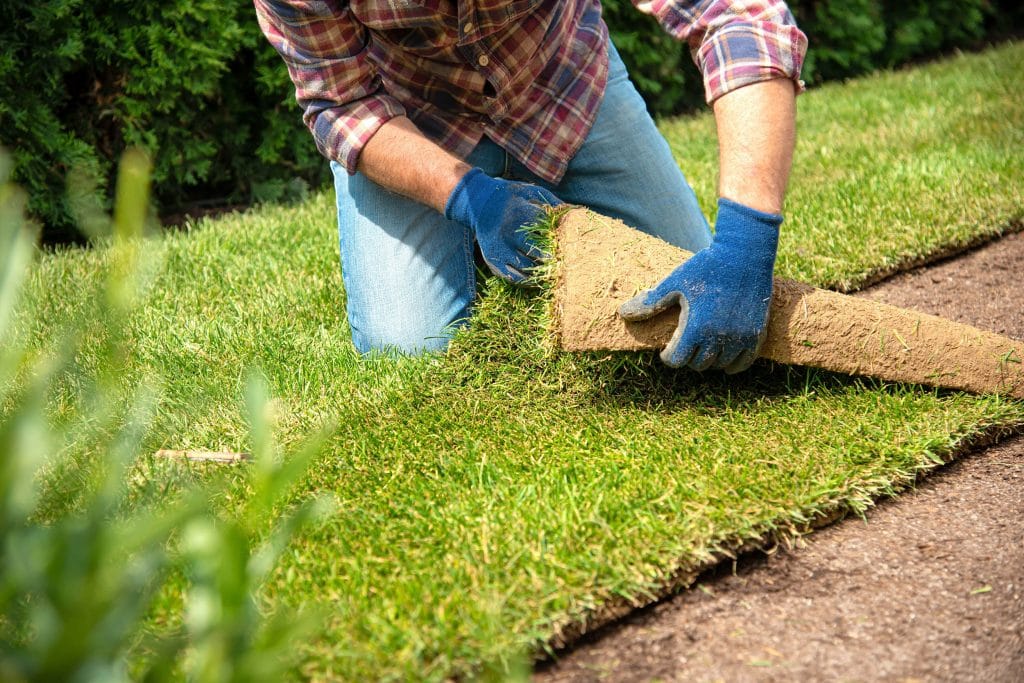 One of the most sought-after grass varieties of European origin is the Tall Fescue. It was brought to the United States in the early part of the 1800s. The grass is ideal for growing in the fall and spring, but tends to deteriorate when the weather is hot.
The best thing about Tall Fescue as a preferred turfgrass is that with proper care and maintenance, it maintains its lush green color for almost the entire year. It also does not go dormant during the winter season. Tall Fescue is a practical option for your turf because it tolerates shade most than any other grass variety. It only needs about three hours of sun daily.
Tall Fescue grass offers a dark green shade and medium texture. But it is best to hire a landscaping expert or sod company to do the installation on your behalf since Tall Fescue requires meticulous preparation. Be sure you choose a mature variety. If possible, get your supply from a renowned farm known for their high-quality grass products.
Atlanta Sod Solutions provide the best Tall Fescue grass money can buy. We work with several turfgrass producers in the area, making it possible for us to give you topnotch quality Tall Fescue grass.