Interested in this Service?
Residential and commercial lawns need an irrigation system to keep them in the best condition possible. But the installation of an irrigation system is no do-it-yourself job. At Atlanta Sod Solutions, we care for the welfare of your lawn, which is why we want to install a new irrigation system on your behalf.
Our most popular solution is a modern sprinkler system. We install a customized sprinkler system that's precisely fitted for your needs and preferences. Call us to set up an appointment. Once you make that call, we'll go over to your place to find out what type of sprinkler system best addresses your needs.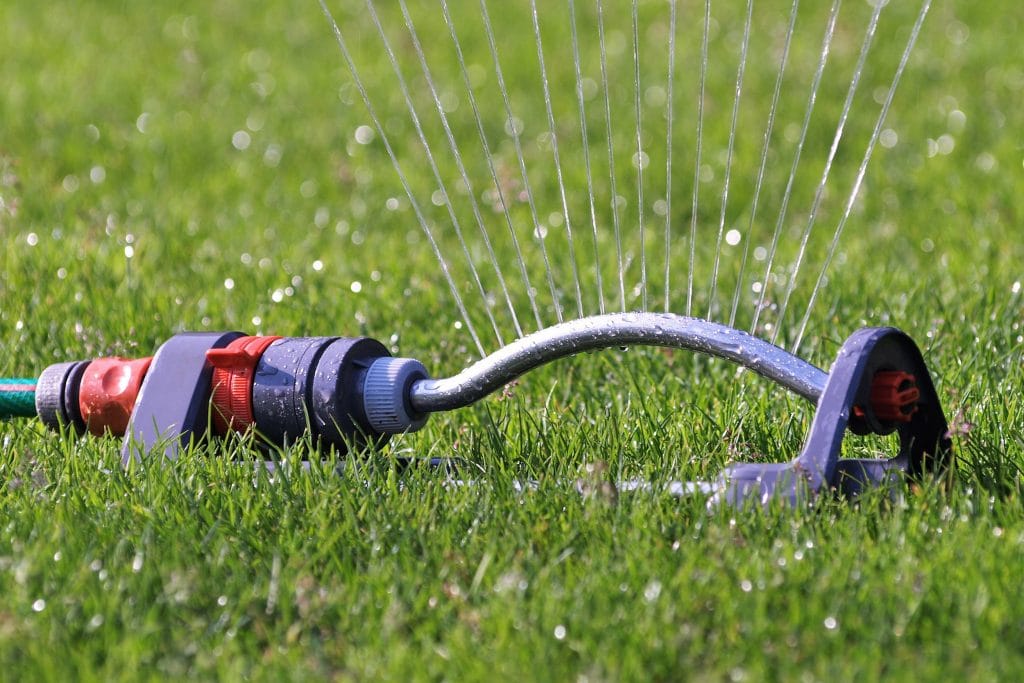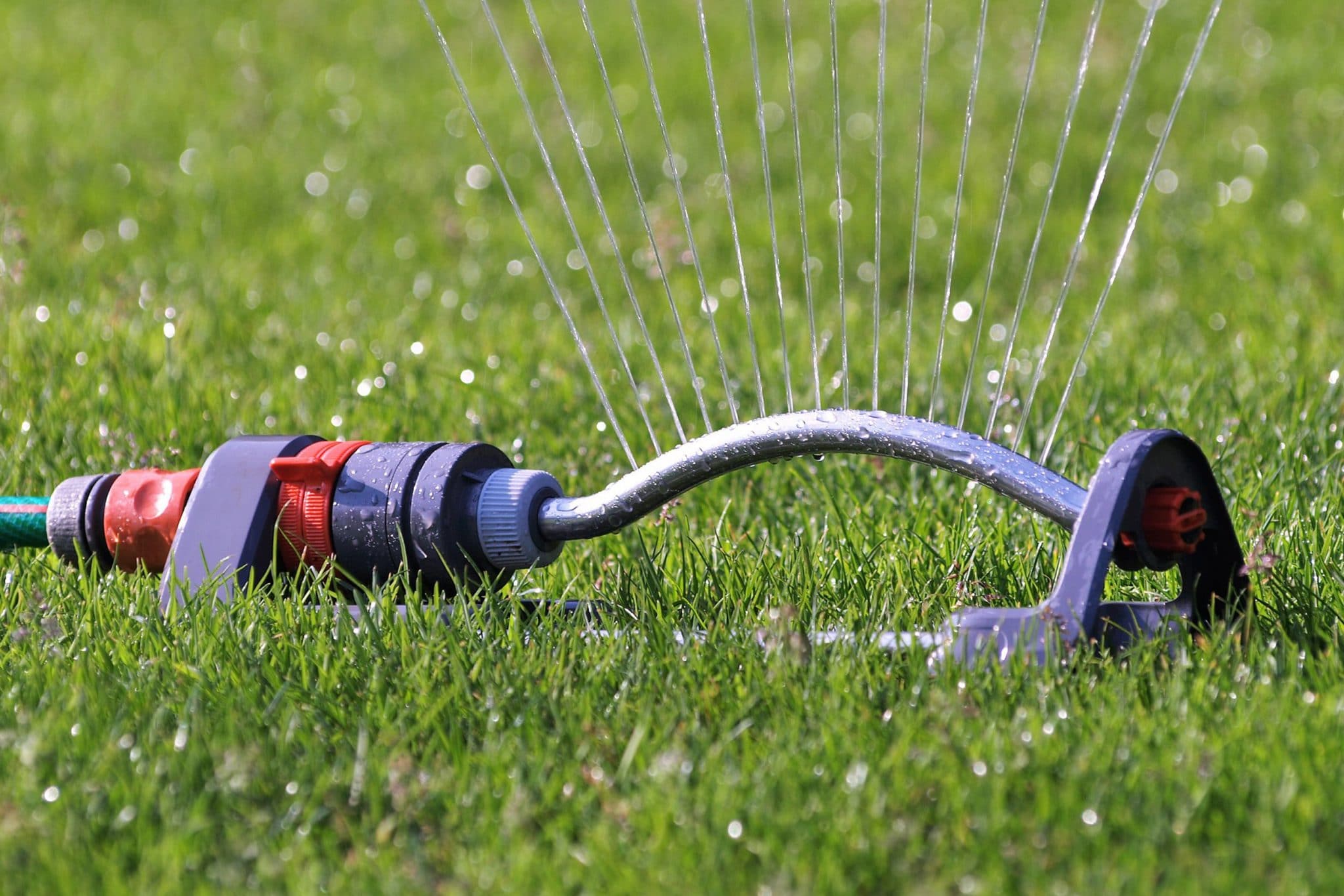 Professional Assessment and Recommendations
The big difference when you work with Atlanta Sod Solutions compared to local landscaping contractors is that we put in the effort and time to assess the needs of your property. We believe that an actual walkthrough is critical in the design of the irrigation system.
Our process includes a professional recommendation in the use of new technology for water conservation and efficient distribution. Although all sprinkler systems look the same, there are a lot of intricacies involved in coming up with the best solution.
At Atlanta Sod Solutions, our sprinkler system installation service takes advantage of a modern and sophisticated track trenching machine. We make sure that the irrigation or sprinkler heads are installed with superior placement in mind, the idea of which is to minimize the wasting of water.
So, if you need an irrigation or sprinkler system installation for your home or commercial establishment, give Atlanta Sod Solutions a call right away. We're excited to work with you!