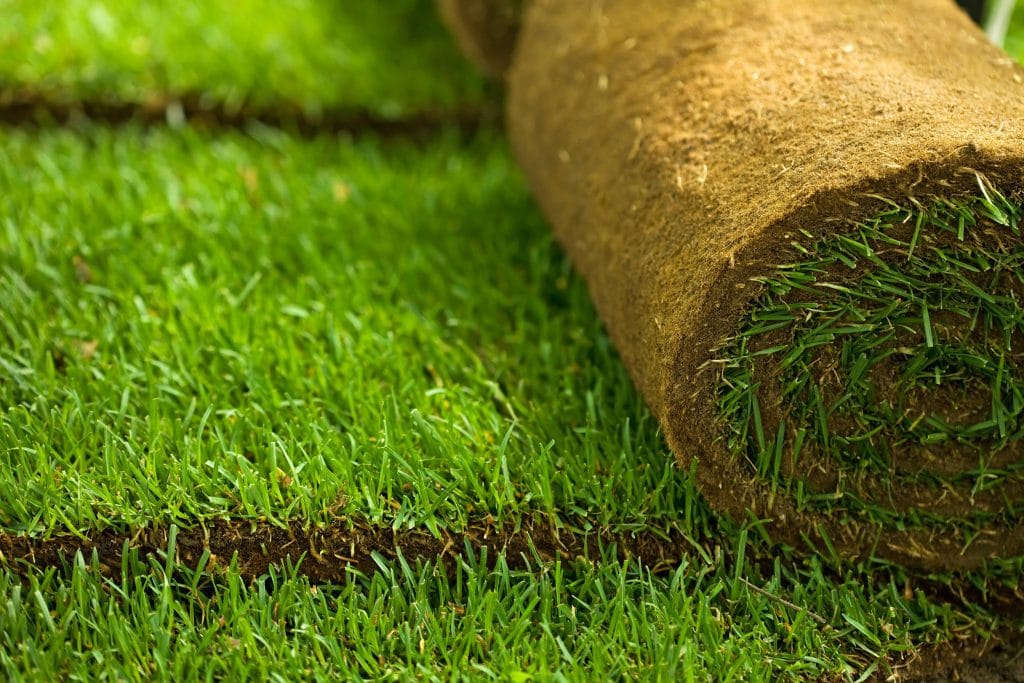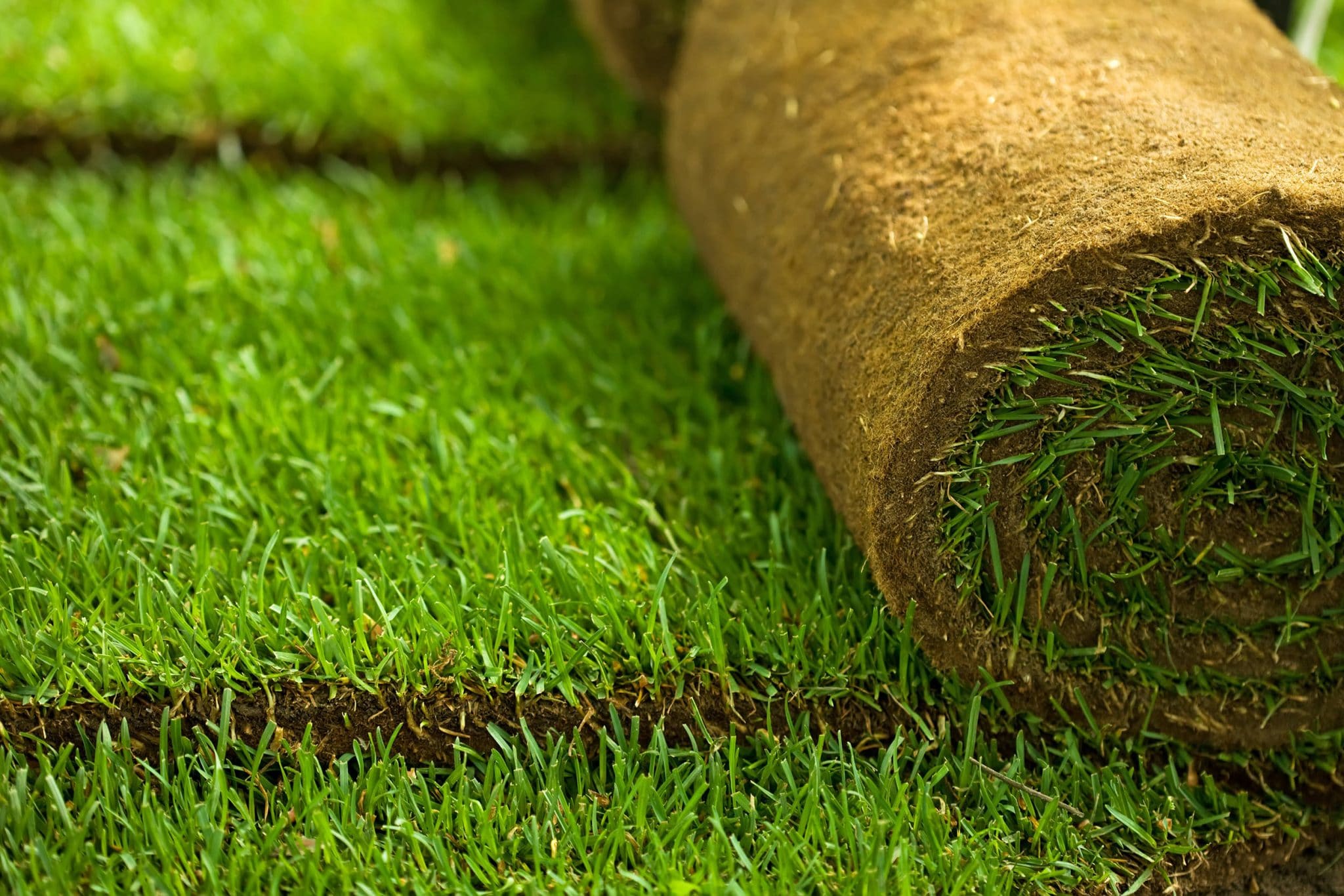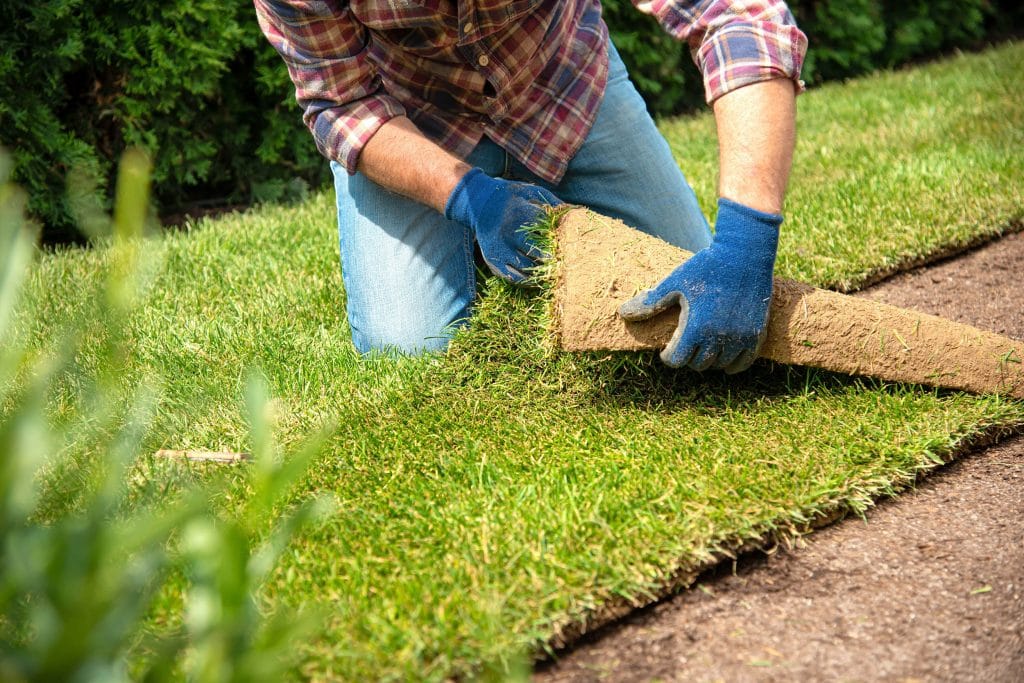 There's a reason why Palmetto St. Augustine is by far the most sought after patented turfgrass in the world. Aside from the unique color, it also offers a fine texture that's incomparable to other varieties. Palmetto St. Augustine is likewise known for its superior shade qualities and tolerance for frost, cold, drought, and extreme heat.

As one of the most versatile turfgrass around, it is unsurprisingly the most common in many parts of the U.S., including those regions that experience different climates and extreme soil conditions. Like most turfgrass variety, St. Augustine is flexible enough for residential and commercial use. In Atlanta, this variety sold out back in 2015, and it took almost a year for the supplies to replenish, no thanks to the high demand from other places.

Another notable attribute of Palmetto St. Augustine is its impressive shade tolerance. It can survive with just three hours of sun daily. It is a far better option when it comes to shade tolerance compared to that of zoysia. However, it is not as resilient against extremely cold temperatures like during the winter months. If you plan on planting St. Augustine on sandy soil, be sure it gets at least ¾ inch of water every three days.