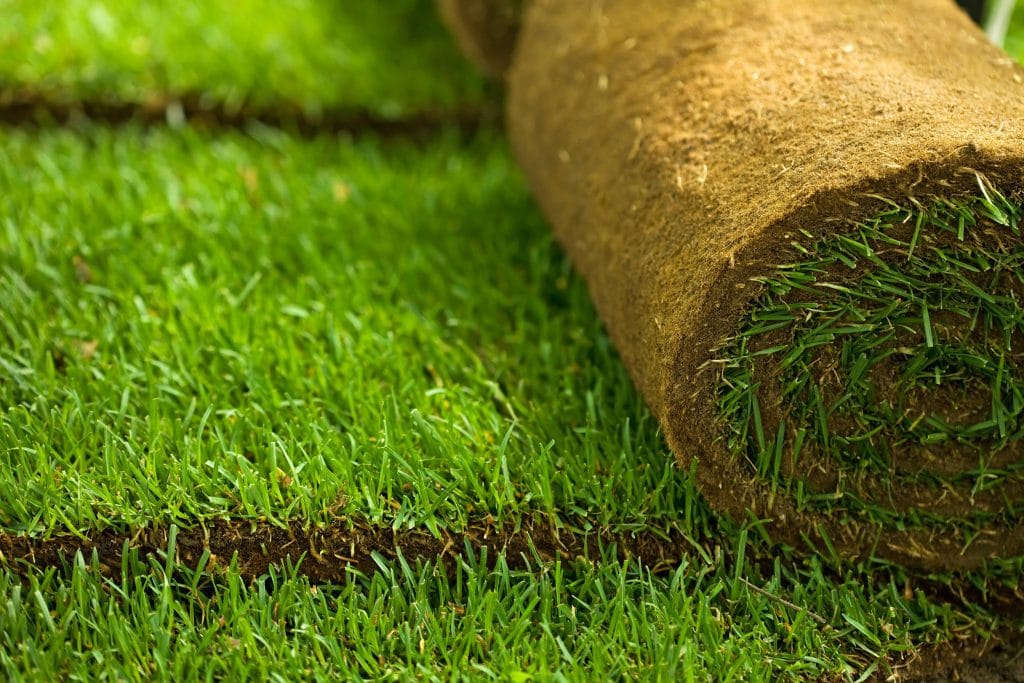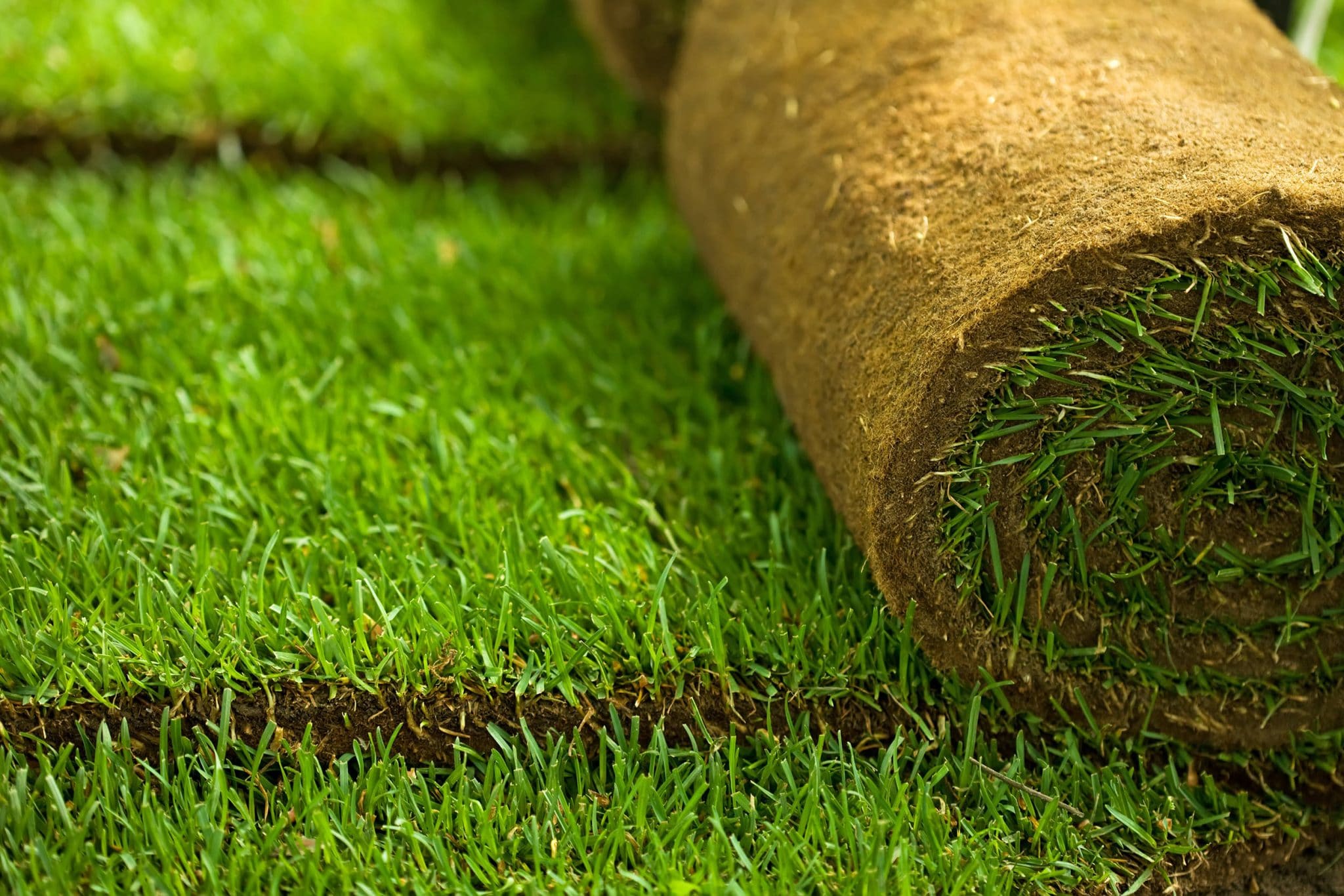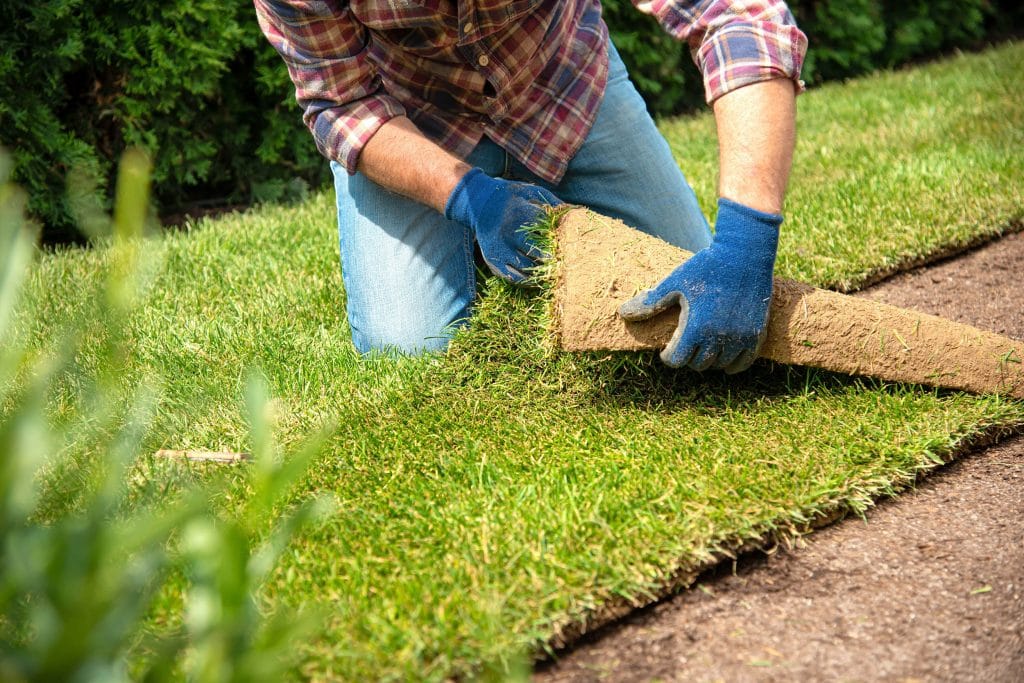 Zeon zoysia may not be as popular as empire and other zoysia varieties, but it is slowly making a name for itself. Discovered by David Doguet, its highlight it its fine-texture progeny.
The original concept of Zeon zoysia was to come up with a sod with premium fine bladed zoysia. The ones who engineered it thought of creating something that has improved shade tolerance, accelerated rate of spread, and minimal thatch production.

If you are looking for grass that requires minimal maintenance and something that's effortless to mow, the Atlanta Sod Solutions highly recommends Zeon zoysia.
It is one of the best options when it comes to shade tolerance. It is also perfect for use in a warm Georgia climate. When it comes to maintenance, Zeon zoysia only requires four hours of sun and is a reasonable alternative to an existing yard dominated by Fescue.
Like all other zoysias, this one requires at least an inch of water every week. It is tolerant to drought, but you don't want to ignore the need for watering if you want it to retain its aesthetic quality. With sandy soil, your Zeon zoysia needs more water.