Interested in this Service?
When it comes to hardscaping needs, Atlanta Sod Solutions is the answer for residential and commercial properties in Atlanta and the neighboring communities. We accommodate all hardscaping requirements. We even let you contribute to how you want your outdoor space to look.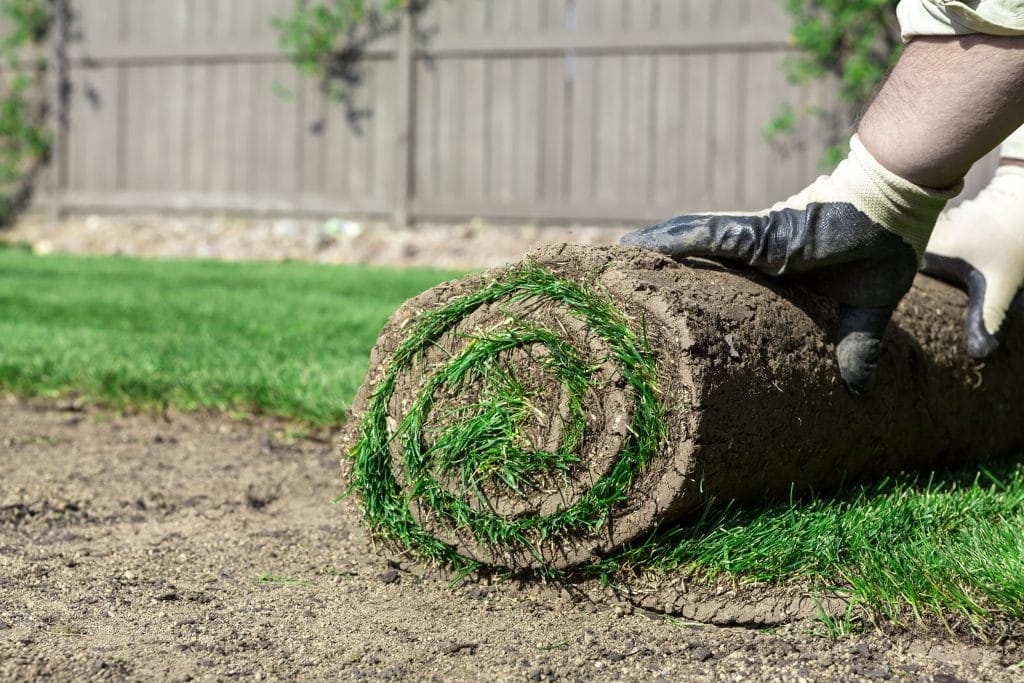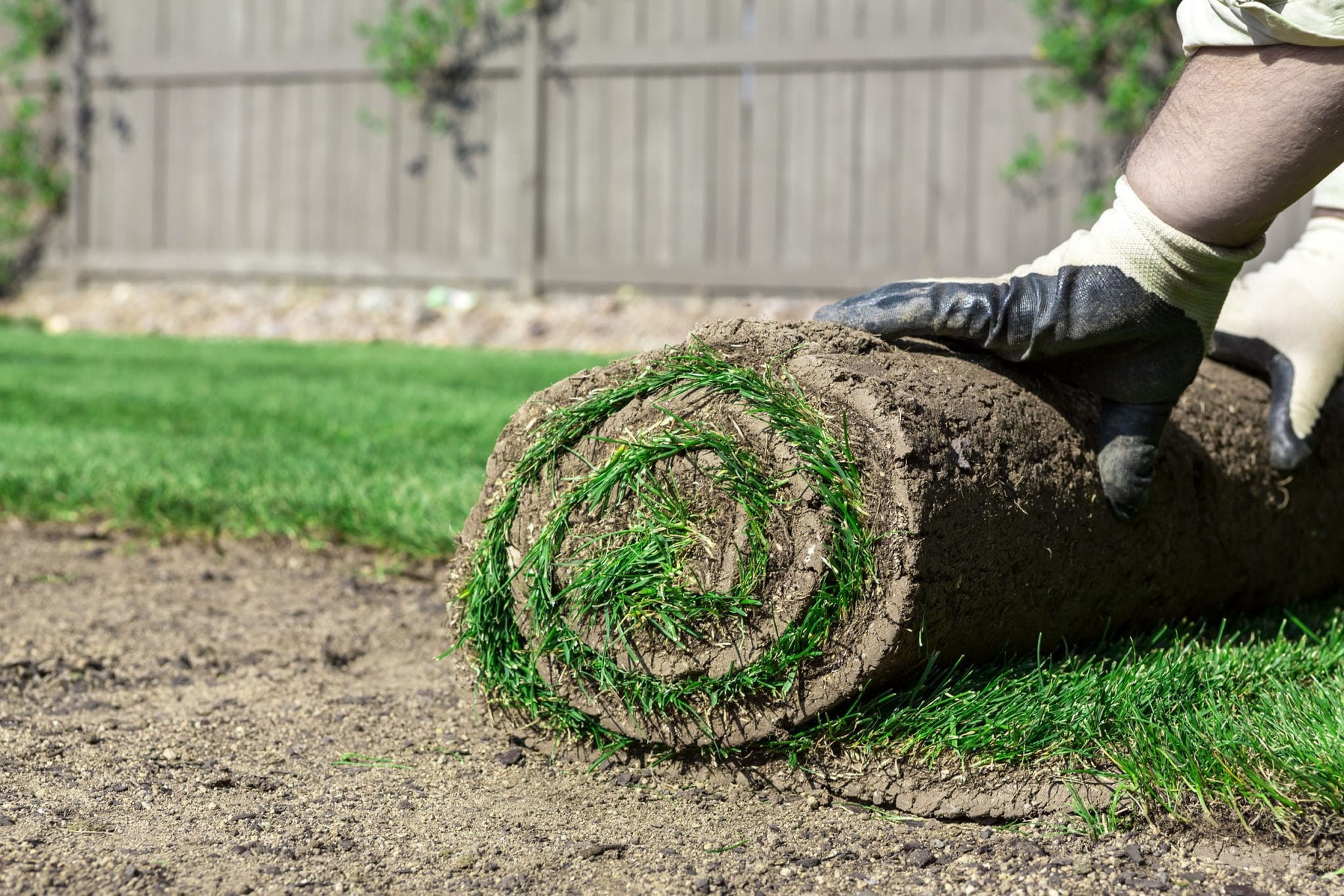 Hardscapes are permanent outdoor structures. They require professional construction because of the complexity of the design and the use of different materials that need to work together. At Atlanta Sod Solutions, we believe that the success of a hardscaping project relies on the contribution of the property owner.
You cannot find other local contractors in Atlanta who is willing to let you in on the design and planning stage. The good news is that Atlanta Sod Solutions is not your typical hardscaping contractor.
Our team of expert builders and designers takes care of your hardscape project. We build and install customized stairways, stone pathways, outdoor kitchen additions, patios, firepits, flagstone walkways, and many more.
At Atlanta Sod Solutions, we look at every hardscape project as a challenge to come up with something completely unique. We give our clients the guarantee that they are getting the best results possible out of their investment.
To achieve the desired customized results, please call us today so that we can send a team of experts to your property for the proper assessment and estimate on new hardscape project.