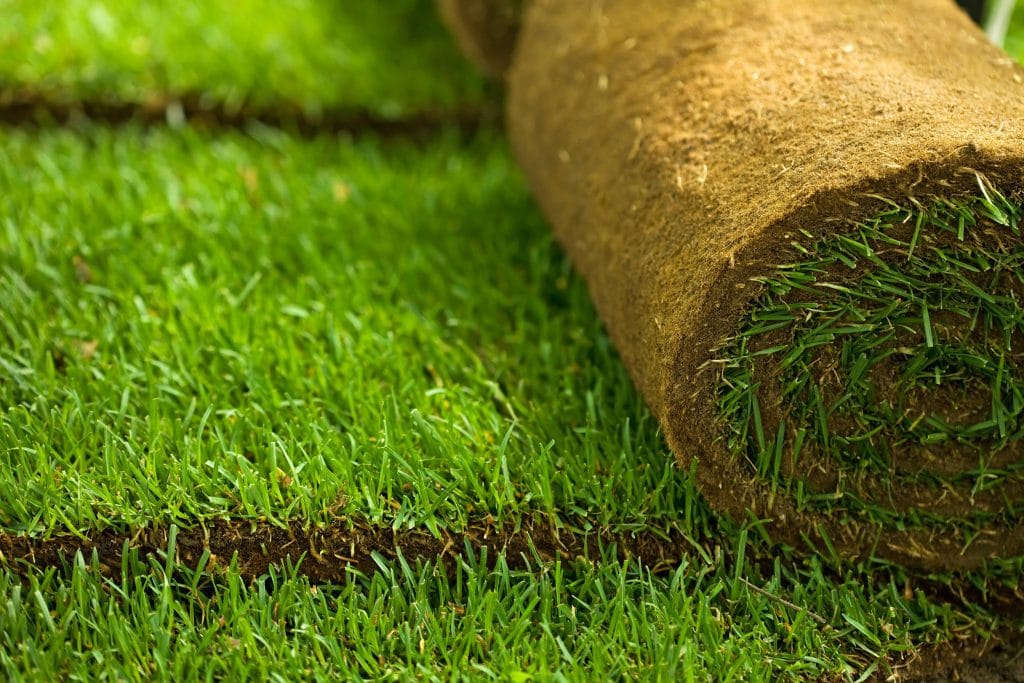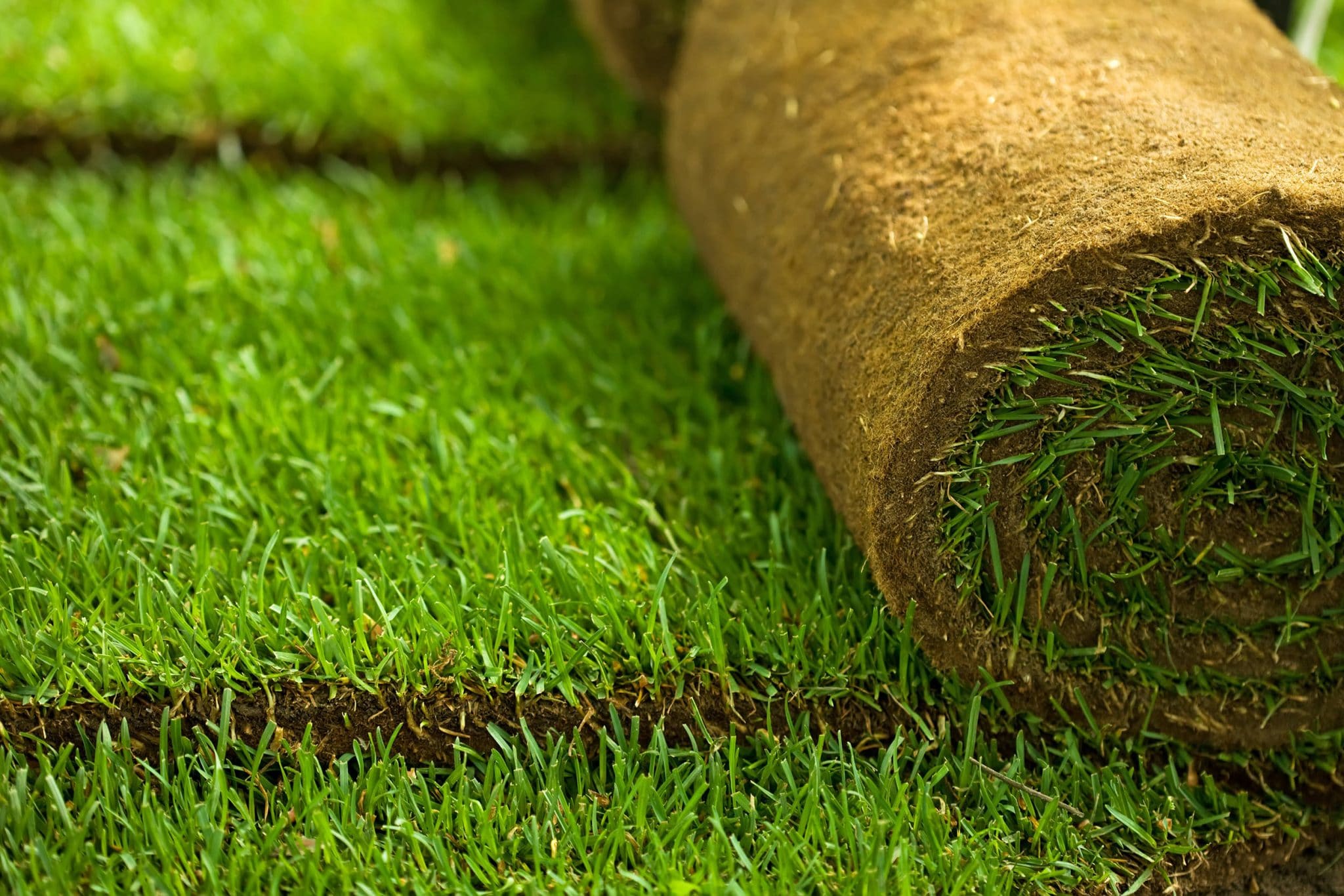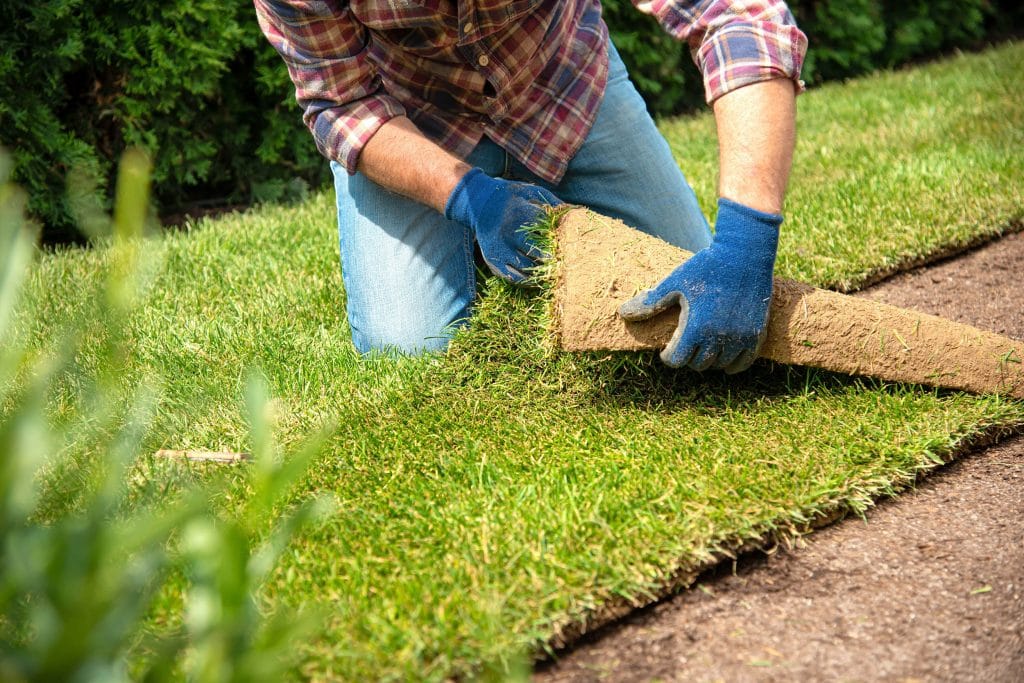 The Zenith Zoysia variety is described as an improved Zoysia Cultivar. It is currently sold by the Patten Seed Company. If you are familiar with Meyer, then you will notice some similarities between the two, especially with the blade width and color. The difference is that Zenith Zoysia is less dense, which means it'll be easier to mow.

Zenith Zoysia has excellent adaptability. Obviously, it grows to its full potential in full sun, but it also can do well under light shade. It is best known for its equal heat and cold tolerance, giving it the advantage over other Zoysia varieties. You can plant Zenith Zoysia in the winter, even when it is dormant. Best of all, it is the only known variety of Zoysia you can plant using seed.

It is a shade tolerant grass and is perfect for a warm Georgia climate. Five hours of sun every day is enough for it to stay healthy. Experts consider it as the best alternative to Fescue yards. Zenith Zoysia is also remarkable when it comes to tolerance to drought. You only need little water to offset the lack of rainfall. But to maintain its healthy appearance during the summer, you need to water it at least an inch every week. Frequent watering is required if you're planting it on sandy soil.