Interested in this Service?
Atlanta Sod Solutions not only caters to residential projects but also for business and commercial properties. If you need sod installation for your business, give us a call.
Our company comes with the experience and team of experts who can take on any commercial sod or turf project, regardless of the size. We have worked with over a hundred commercial clients in the past decade, and that is proof that we know what we're doing.
We're proud to say that we are responsible for the completion of several high-profile turf projects in Atlanta and the surrounding cities and towns. We are the contractor of choice by some of the most prominent companies in the area. You can see some of the projects we have completed in the past by clicking this link.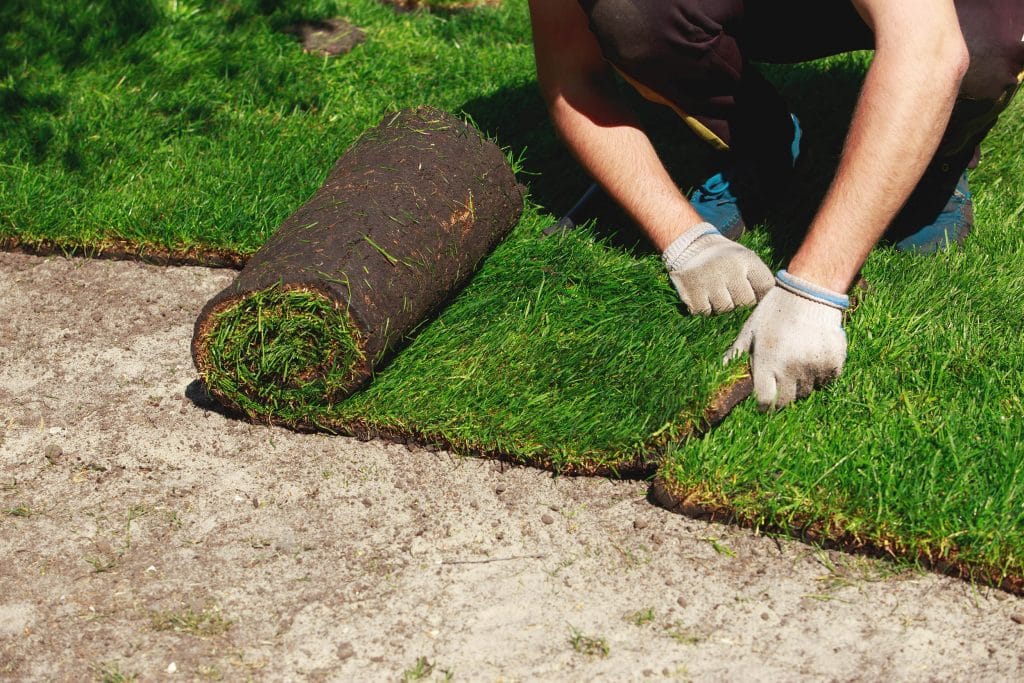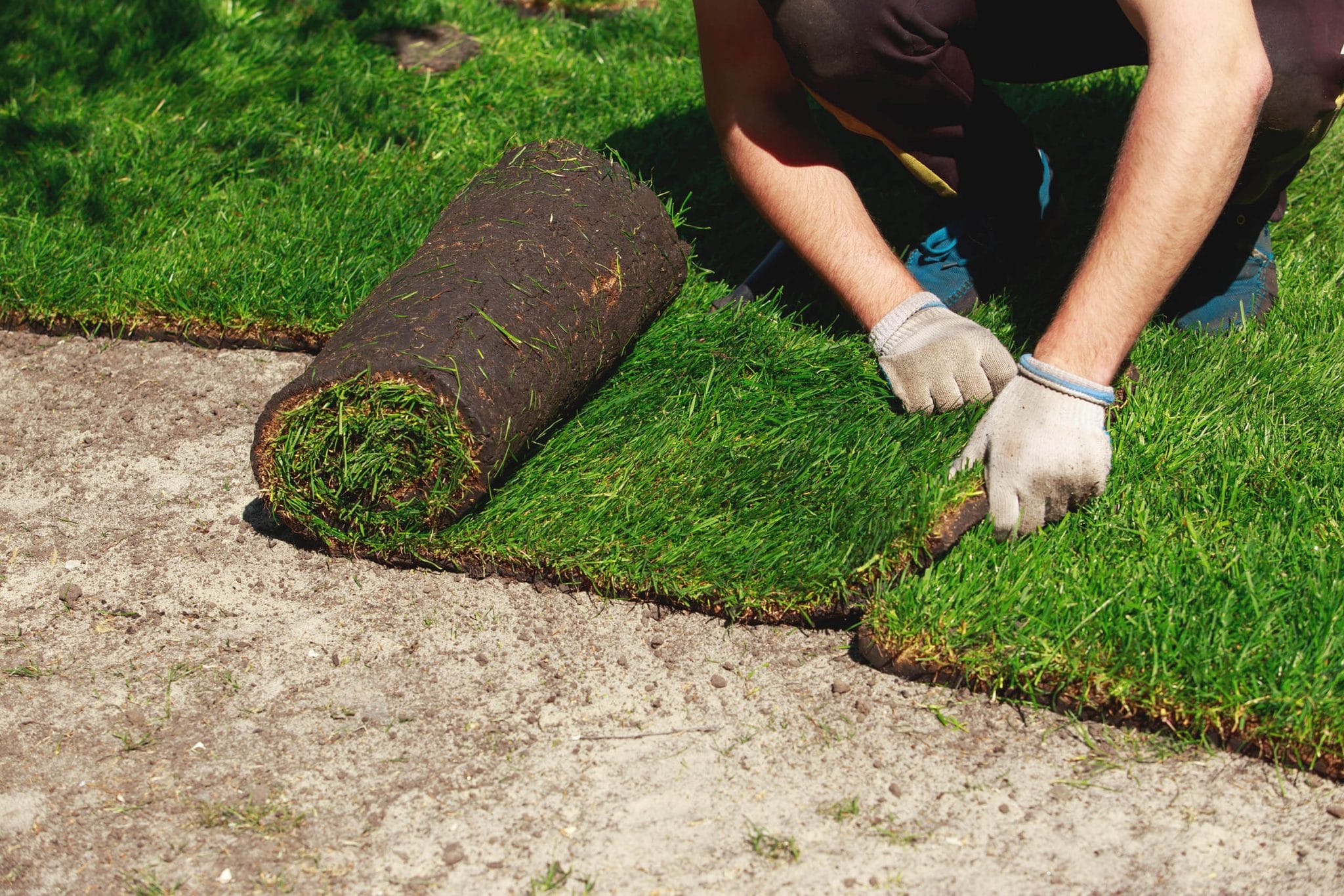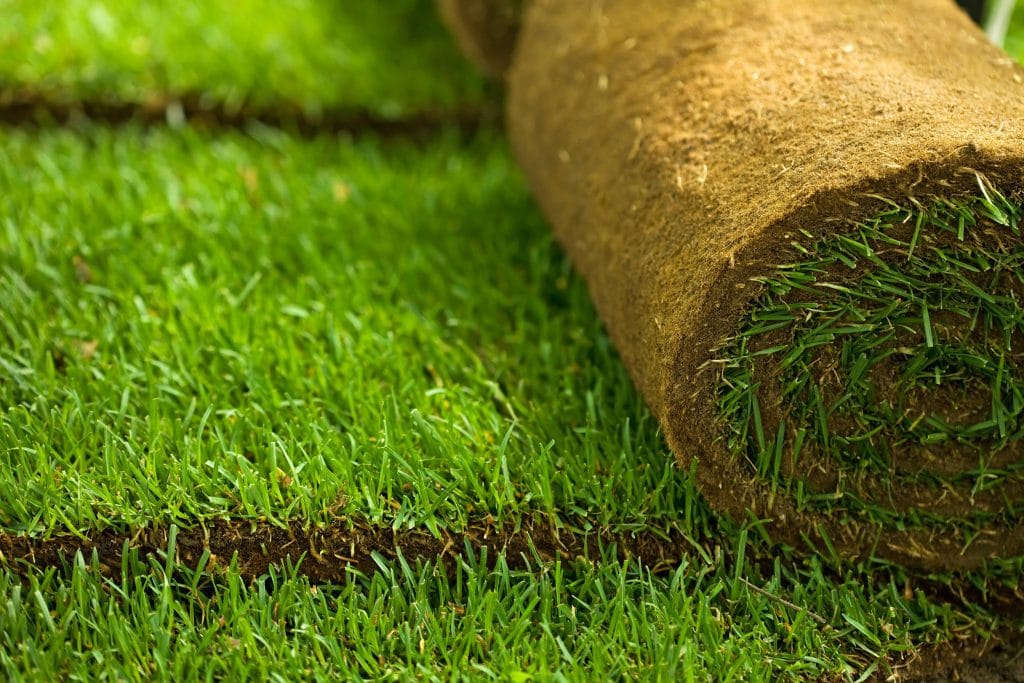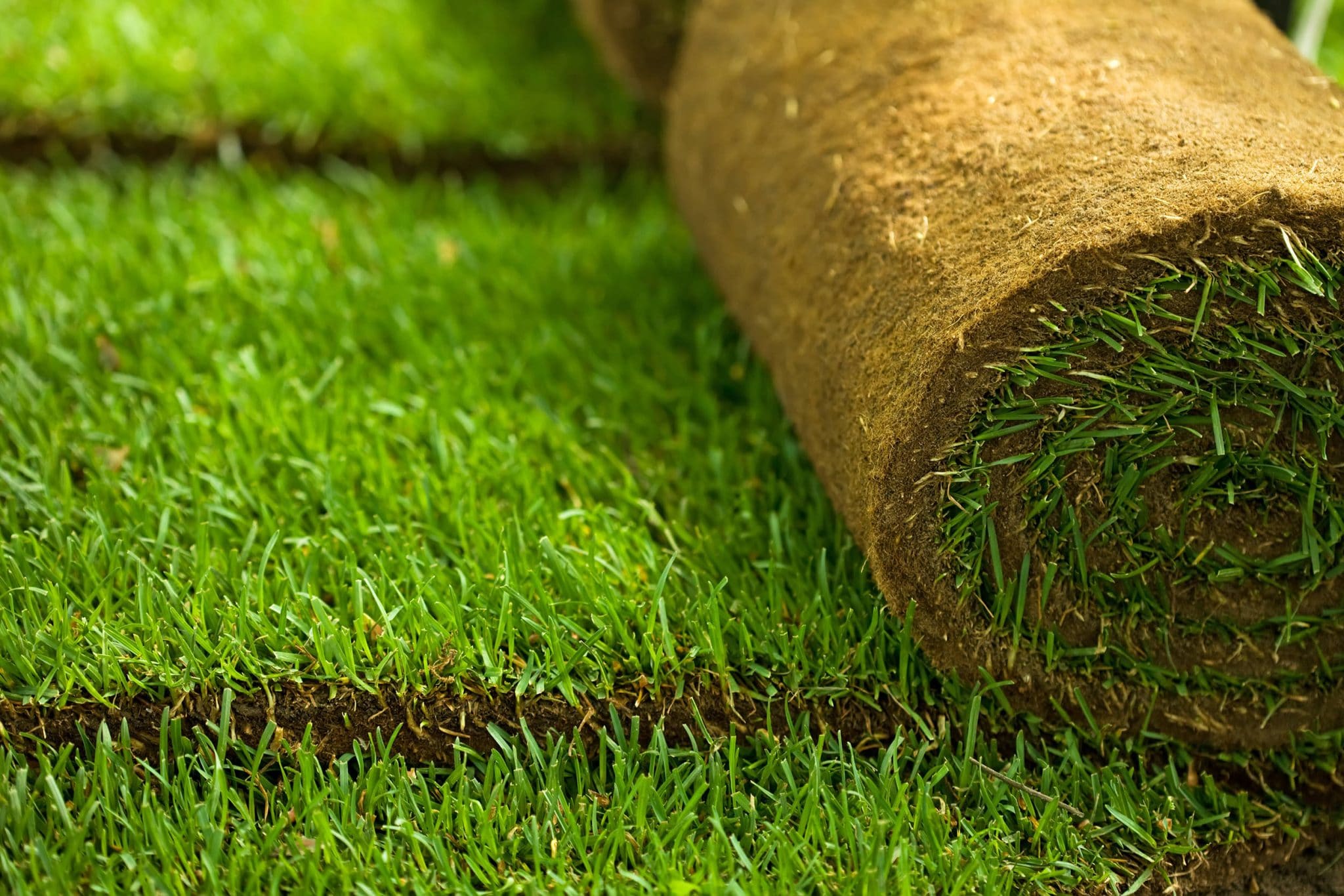 Contact us today to get your free commercial sod installation estimate. Our comprehensive service designed for commercial spaces includes:
Atlanta Sod Solutions takes care of all your commercial sod installation projects, no matter how small or large it is. Our company is known for a quick turnaround without any compromise on the quality of our output. We provide an outstanding guarantee that exceeds client standards for every project.