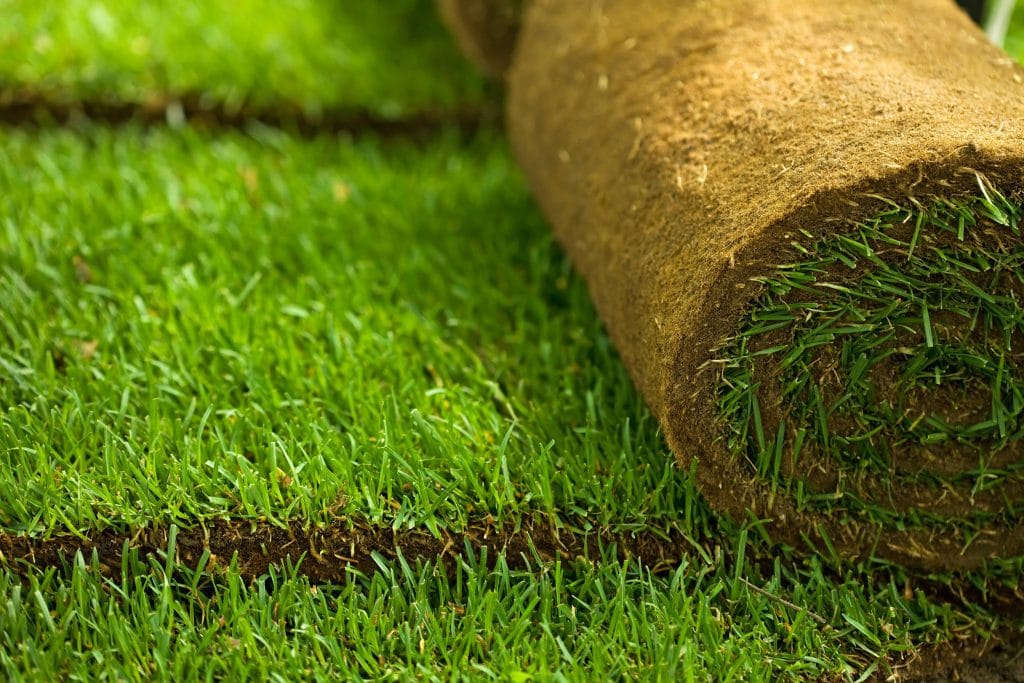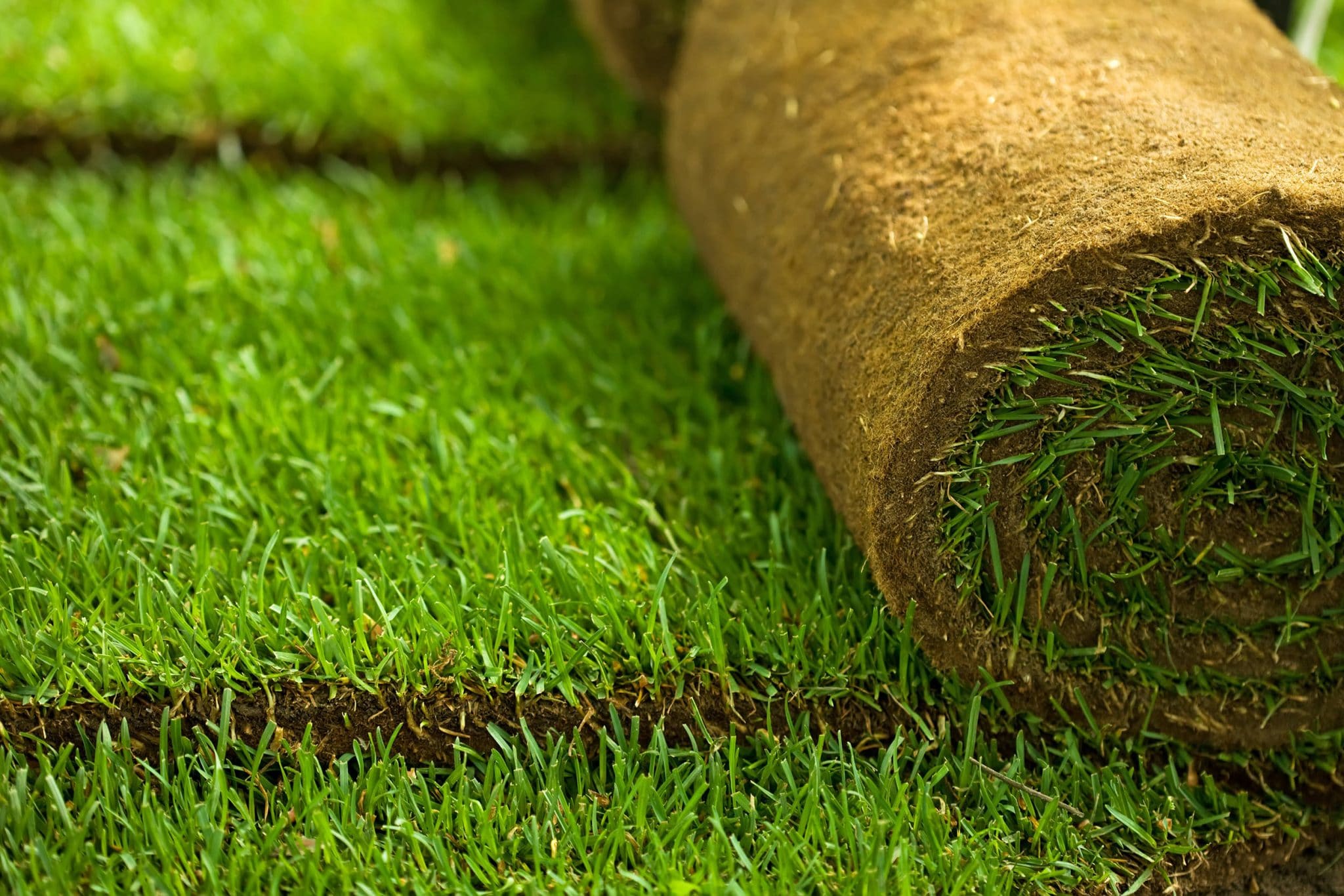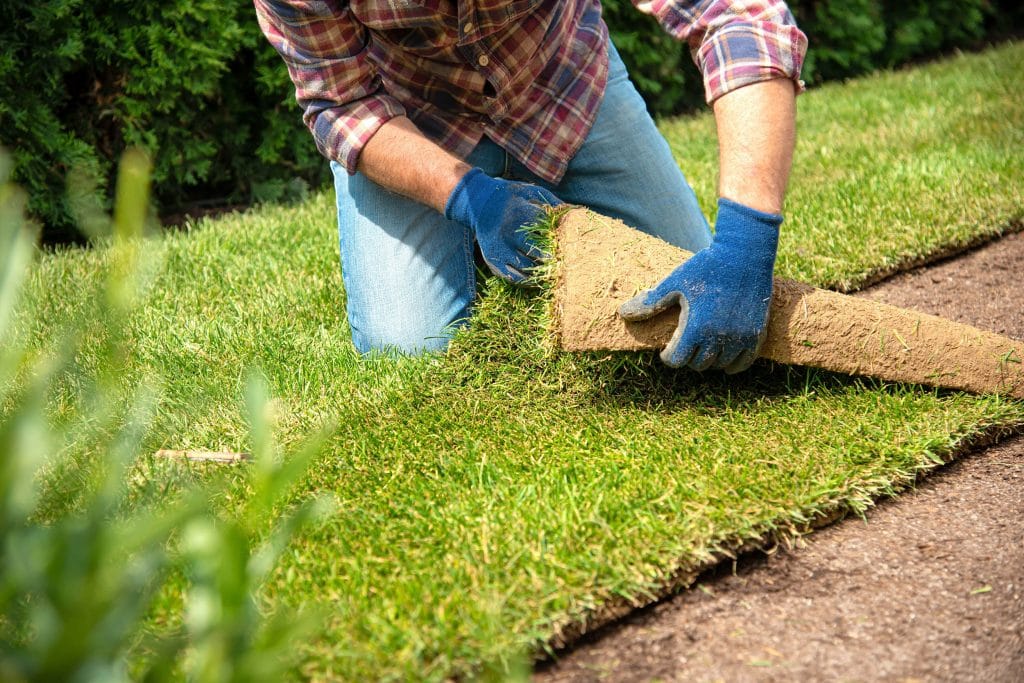 What makes Meyer zoysia different from all other zoysia grasses available in Georgia is that it is originally came from Japan. Back in the day, the production of the grass restricted, and people must procure a license. Fortunately, it is now readily available in Atlanta and is in fact a popular option in golf courses as well as private lawns in the southeastern region.
The sod is ideal for residential and commercial lawns because it offers a soft texture and lush green color. The leaves have a tight blade growth that's also aesthetically pleasing. The blade width is medium, which is right between the Empire Zoysia and Emerald.
Meyer zoysia, like most zoysia varieties, has a decent shade tolerance. However, you can take full advantage of its visual quality if you grow it in full sun. It needs about five hours of sunlight daily. Be sure you don't grow your grass around large trees because it won't look as you expect. Also, it isn't recommended to be used as underplanting.
One of the strong points of Meyer zoysia is its convenient maintenance and eco-friendly advantages. The Meyer zoysia sod is in stock at Atlanta Sod Solutions.