Interested in this Service?
Atlanta Sod Solutions is an industry leader in creating the most remarkable landscapes in the city and the nearby communities. Our success in this service lies in the use of the ideal assortment of sod, trees, plants, shrubs, and most importantly, ground covering.
If you're looking at a landscaping project for your residential or commercial property, go with Atlanta Sod Solutions. We're not your average landscaping contractor. We are Atlanta's most experienced team when it comes to creating perfect outdoor sceneries and features for your home or place of business. Call us today so that we can discuss what we can do for your property's transformation.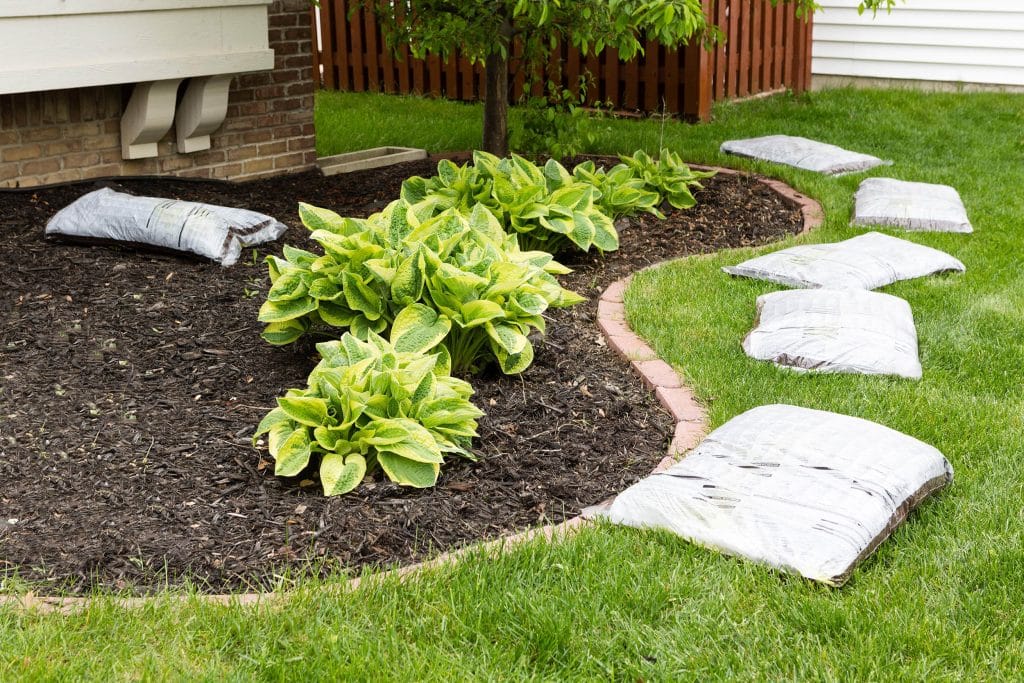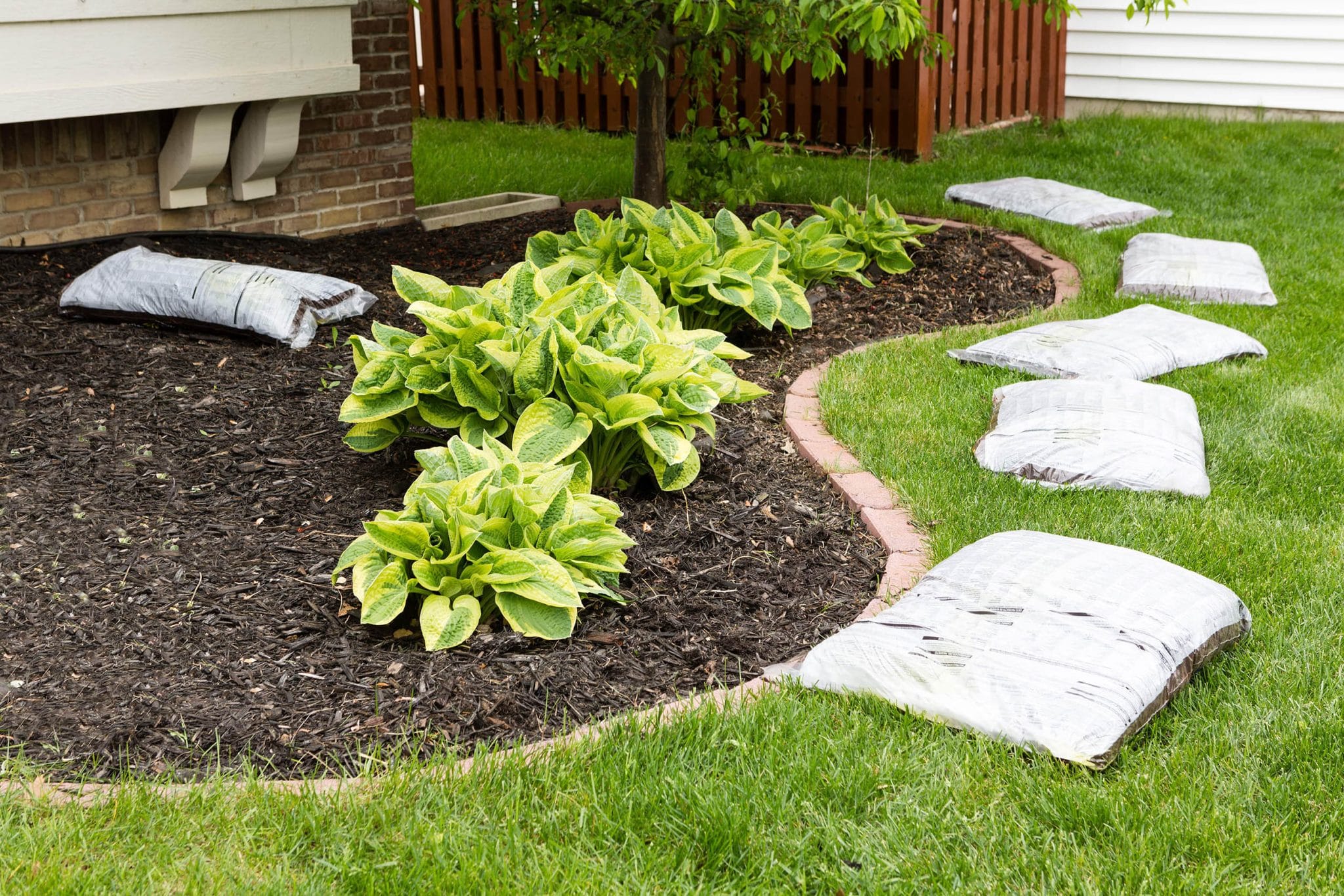 Aside from providing top quality services for landscaping needs, Atlanta Sod Solutions is your most reliable source of much, topsoil, and other types of ground coverings. We supply our clients with everything, from pine bark and straw to decorative rocks. Our job is to help you come with an attractive and functional landscape.
The Atlanta Sod Solutions advantage comes in the form of its years of business relationship with local and foreign suppliers. Our extensive connection with suppliers allows us to handle both the supply and installation of all the materials needed in a project.
When searching for a dependable name for your landscaping needs, then choose Atlanta Sod Solutions. We are the experts in same-day supply and delivery as well as the installation of the materials you want to incorporate in your project.
Give us a call today and let's talk about what you need. We'll give you a free and no-obligation estimate right away.