Interested in this Service?
With over (years) of experience and the commitment to customer satisfaction, Atlanta Sod Solutions is proud to say that we are the most preferred residential and commercial sod contractor in the city and the surrounding communities.
If you need professional sod-related services, we're here to give you just that. We employ a team of experienced and highly qualified experts who will take on any project, regardless of size or setting. If your home or place of business is in Atlanta or the nearby cities and towns, then look no further than Atlanta Sod Solutions.
Full-Service Sod Contractor
We are a full-service company with a professional team that's equipped with handle large estate properties and commercial land. But if your project is that of a small yard, we're more than happy to accommodate your needs, too.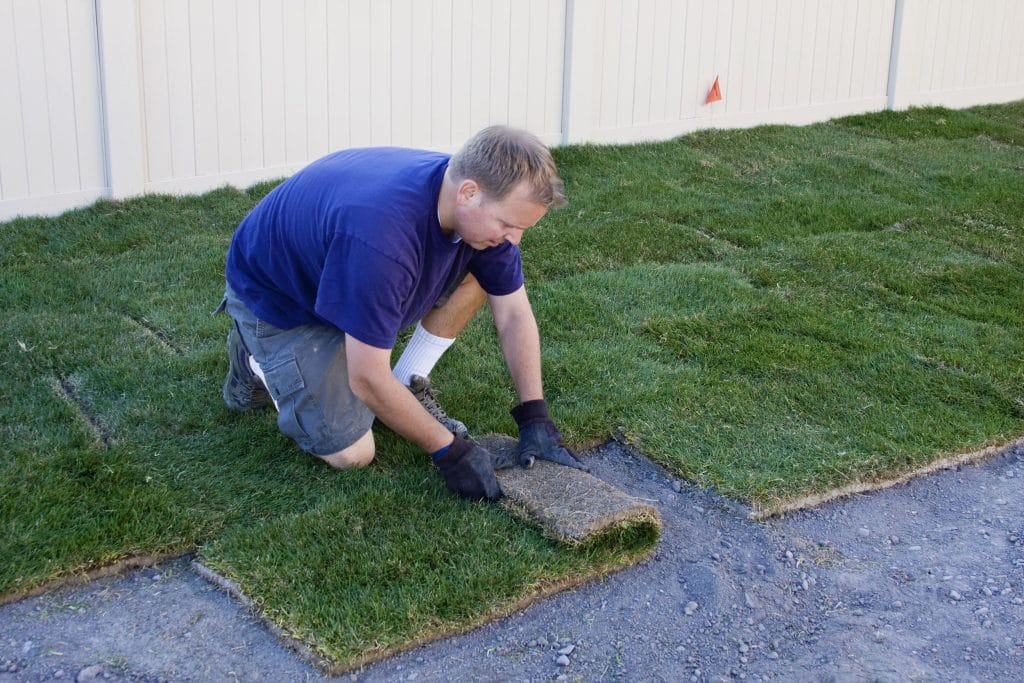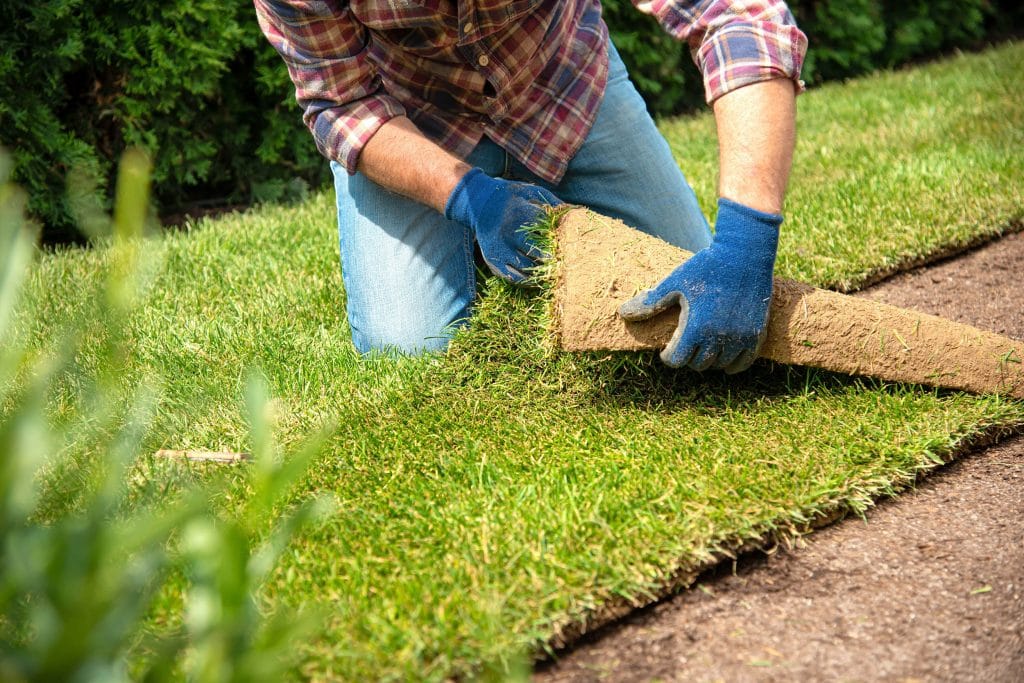 Our residential sod installation service is beyond compare. We use a unique, time-efficient, and cost-effective process that does not compromise quality. What makes us stand out from local sod contractors is that we promise a quick turnaround. Our proven strategies guarantee the health of your new sod.
Atlanta Sod Solutions will do the hard work on your behalf, from the start of the project right down to the finishing touches. And the best part is that we let you come up with your idea. Our responsibility is to turn it into reality.
Our sod installation service is flexible enough to adjust to your budget. Contact us today and get our free, no-obligation estimate.
Once we agree on the design, our team leader will give you a walkthrough of the project. Our policy of full disclosure means you will have access to all the details about the project, including the installation, removal, preparation, irrigation, fresh sod supply, and more. Ask away, and we're looking forward to answering all your questions.
We embrace efficiency, which is why our team guarantee the installation of up to 60 pallets per day. We want to exceed your expectations, and so far, no client has complained about our speed. And don't worry, we include site clean up once everything is done.