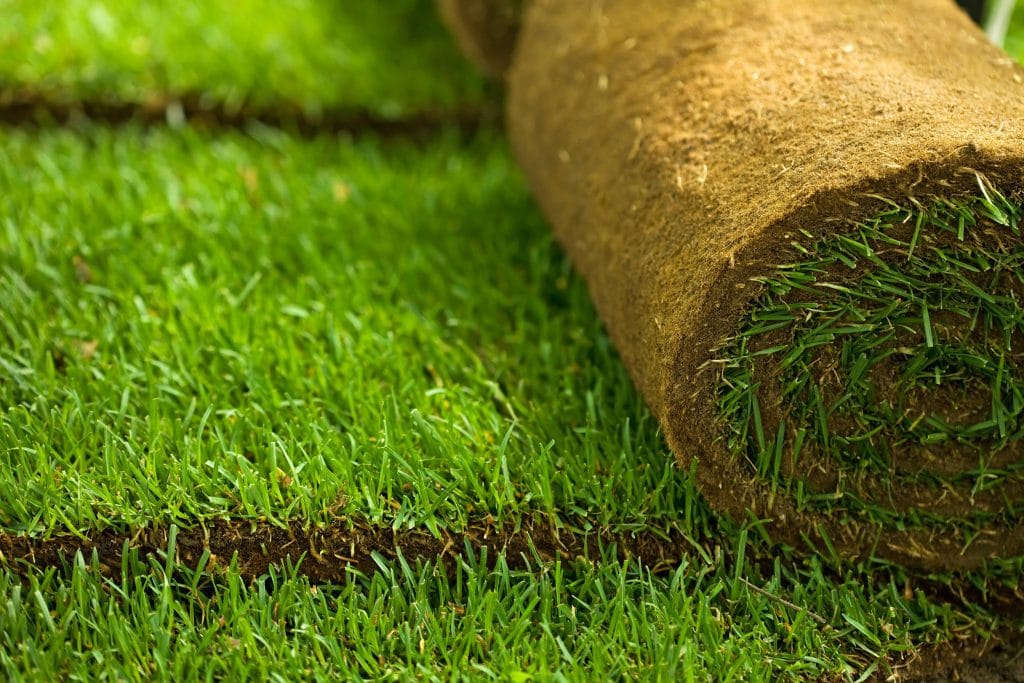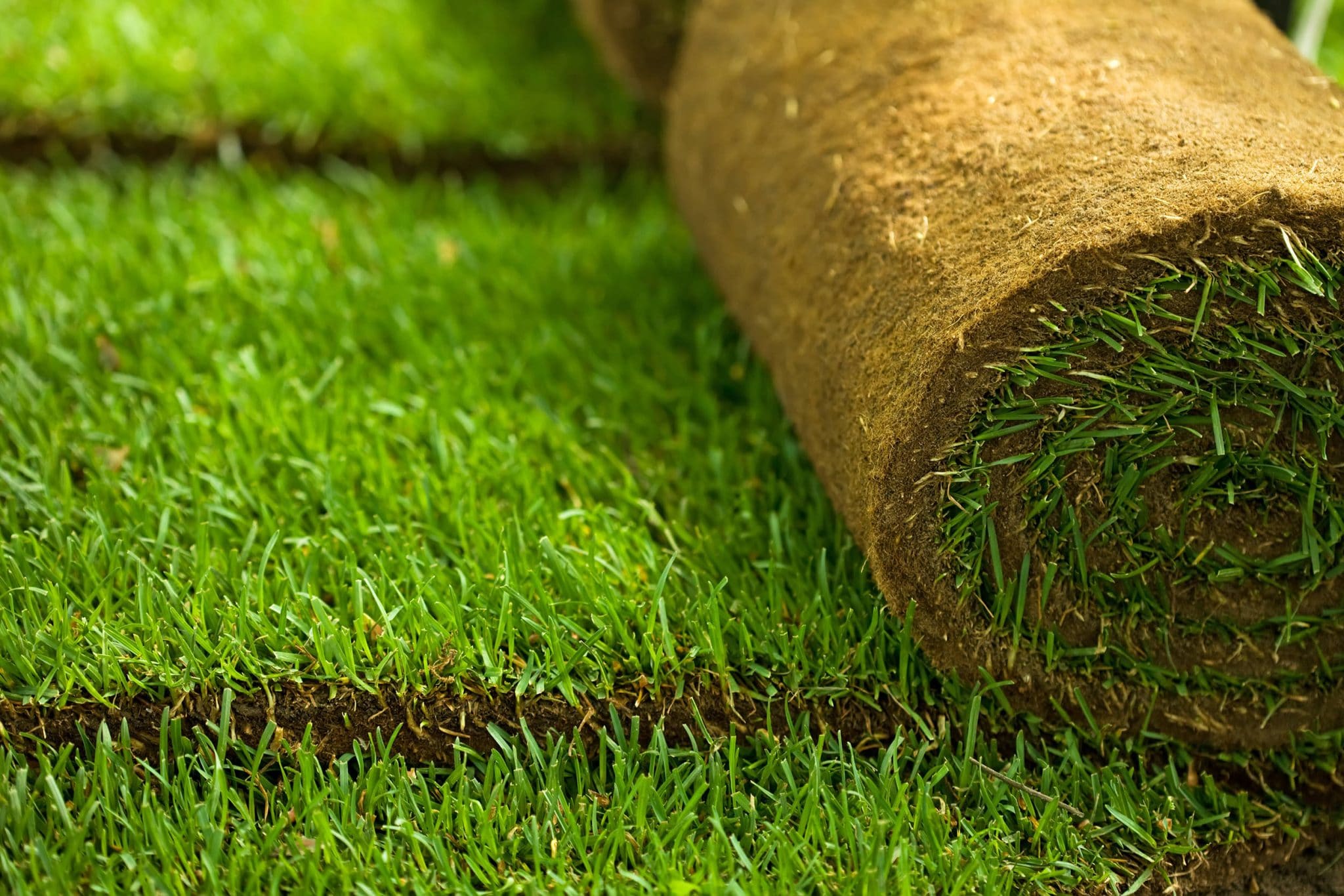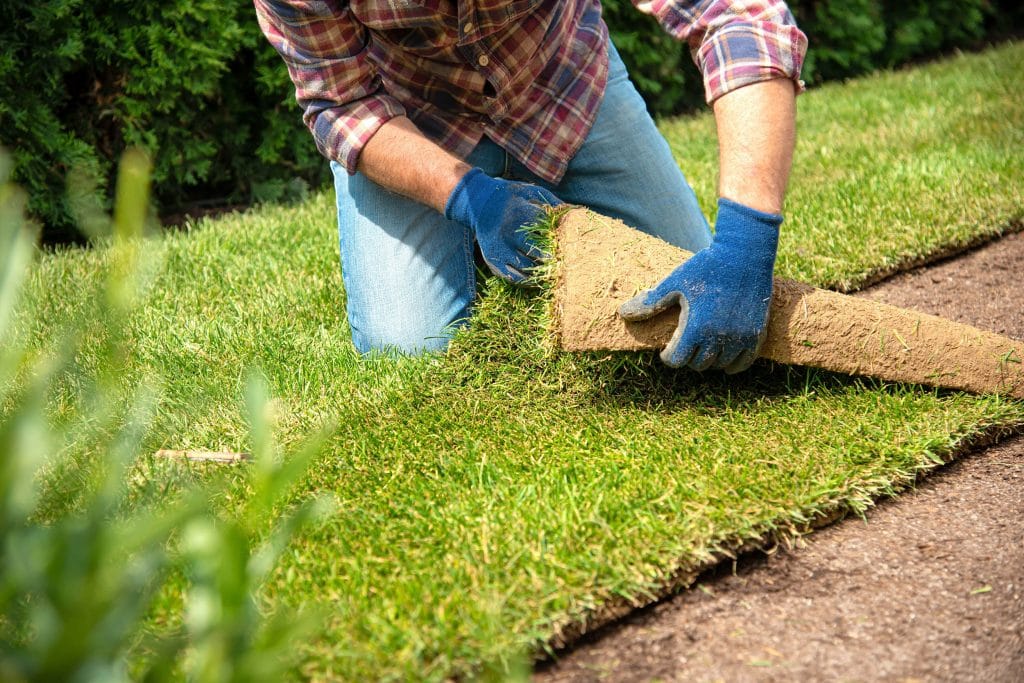 Emerald zoysia is unique because of its fine texture. It's fair to say that it is one of the most aesthetically pleasing zoysia varieties out there. If you are hoping to create a lawn and can commit to regular maintenance and care, then the Emerald zoysia should be on your list.

Also, emerald zoysia is better than Meyer zoysia based on shade tolerance. Most of our clients at Atlanta Sod Solutions also attest that it is less hardy. Its color is dark green, while the leaf texture is fine. Other attributes include that of high shoot density and comes with a low growth tendency.
Keep in mind that that Emerald zoysia should not be overfertilized because it can grow thatch quicker than most. It also is not as tolerant to the winter compared to other zoysia varieties.
As mentioned earlier, Emerald zoysia is best used for lawns where there is a guarantee of regular maintenance. The maintenance chores include that of using a reel mower for mowing and regularly removing clippings.
The good thing about Emerald zoysia is that it is shade tolerant. It only needs about four hours of sun. But like all zoysia grass varieties, it needs at least an inch of water per week in the summer for it to grow well.