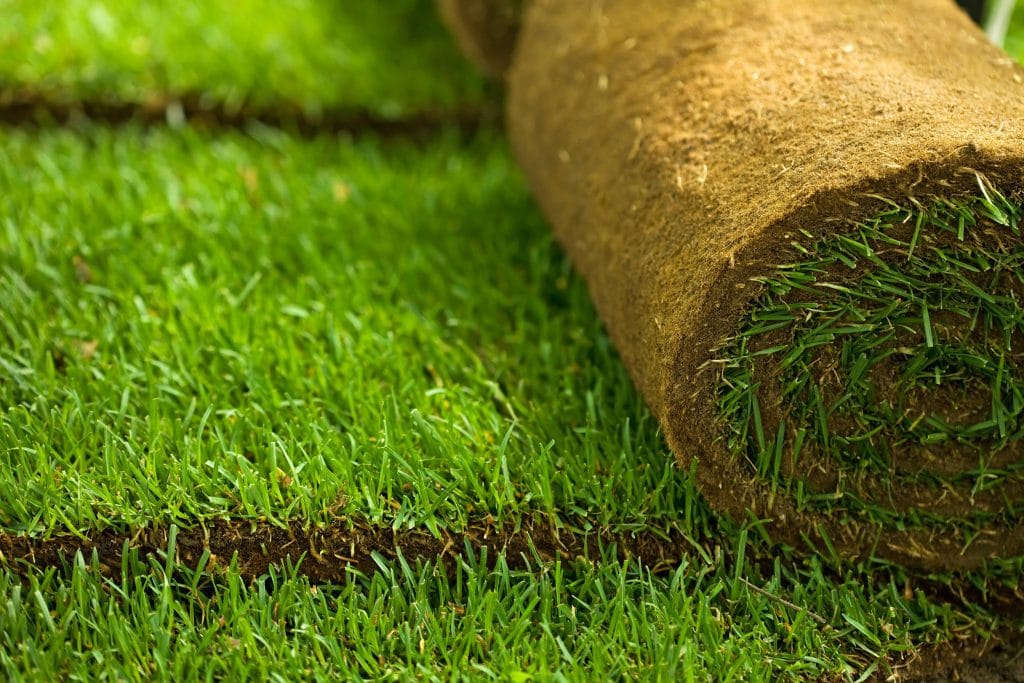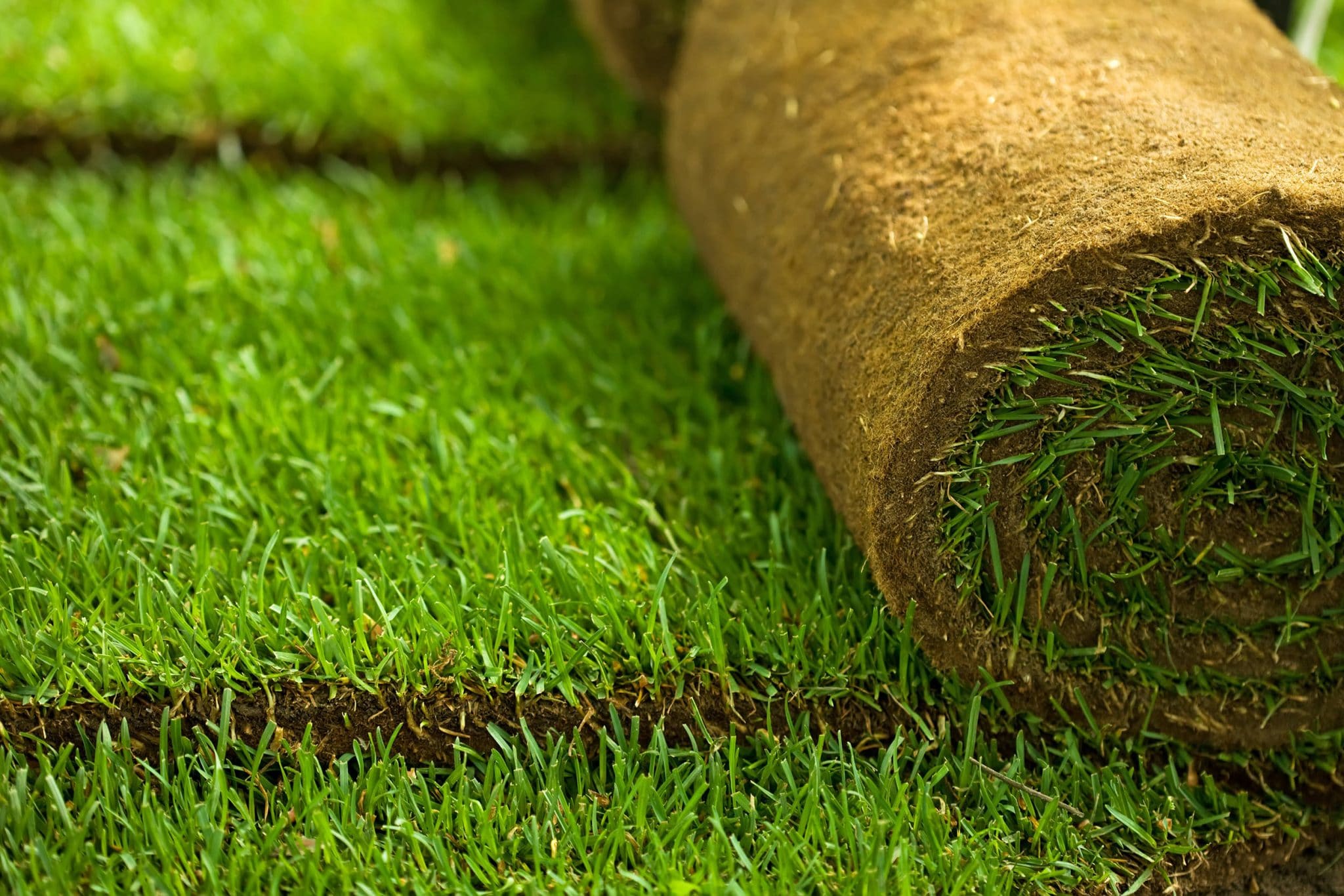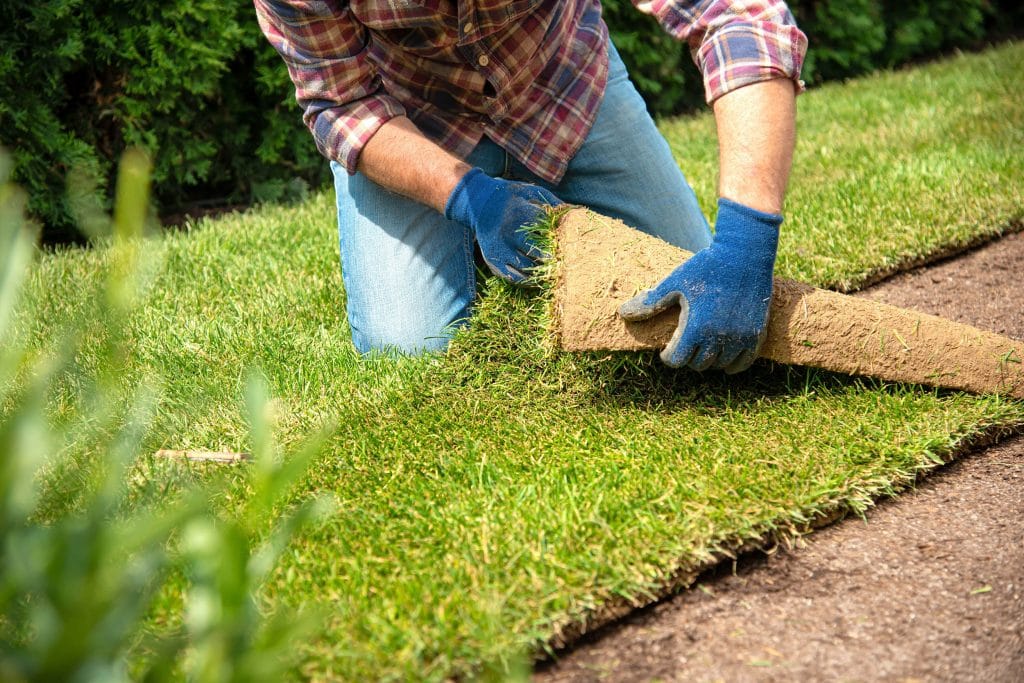 The most noticeable characteristic of the Tif-Tuf Bermuda variety is its propensity to survive in long droughts. This turf variety is a product of almost 25 years of research and development. It is widely referred to as the modern standard in drought-tolerant types of Bermuda grass. It was revealed by a group of researchers led by Dr. Wayne Hanna and Dr. Brian Schwartz at the University of Georgia in 1992.
The research subsequently figured out that under the most extreme drought stress test, Tif-Tuf was able to maintain its quality and color for the longest period compared to other bermudagrass genotypes. But like all other grass, the drought tolerance eventually reduces when there is very little water. The use of heavy soil does not help, either.
Meanwhile, the same study revealed that soil moisture was consistent in Tif-Tuf plots compared to plots that contained other varieties of bermudagrass. Before its official release for mass production, Tif-Tuf underwent a total of 19 drought-stress trials, a couple of sports field wear tolerance tests, Cady traffic simulator, and four irrigated non-stress trials. That's more than enough proof to the durability and resiliency of the bermudagrass variety against drought and high traffic.