Stockbridge
Sod Installation
Atlanta Sod Solutions is Georgia's most trusted commercial and residential sod installation company!
Looking for Professional Sod Installation in Stockbridge, GA?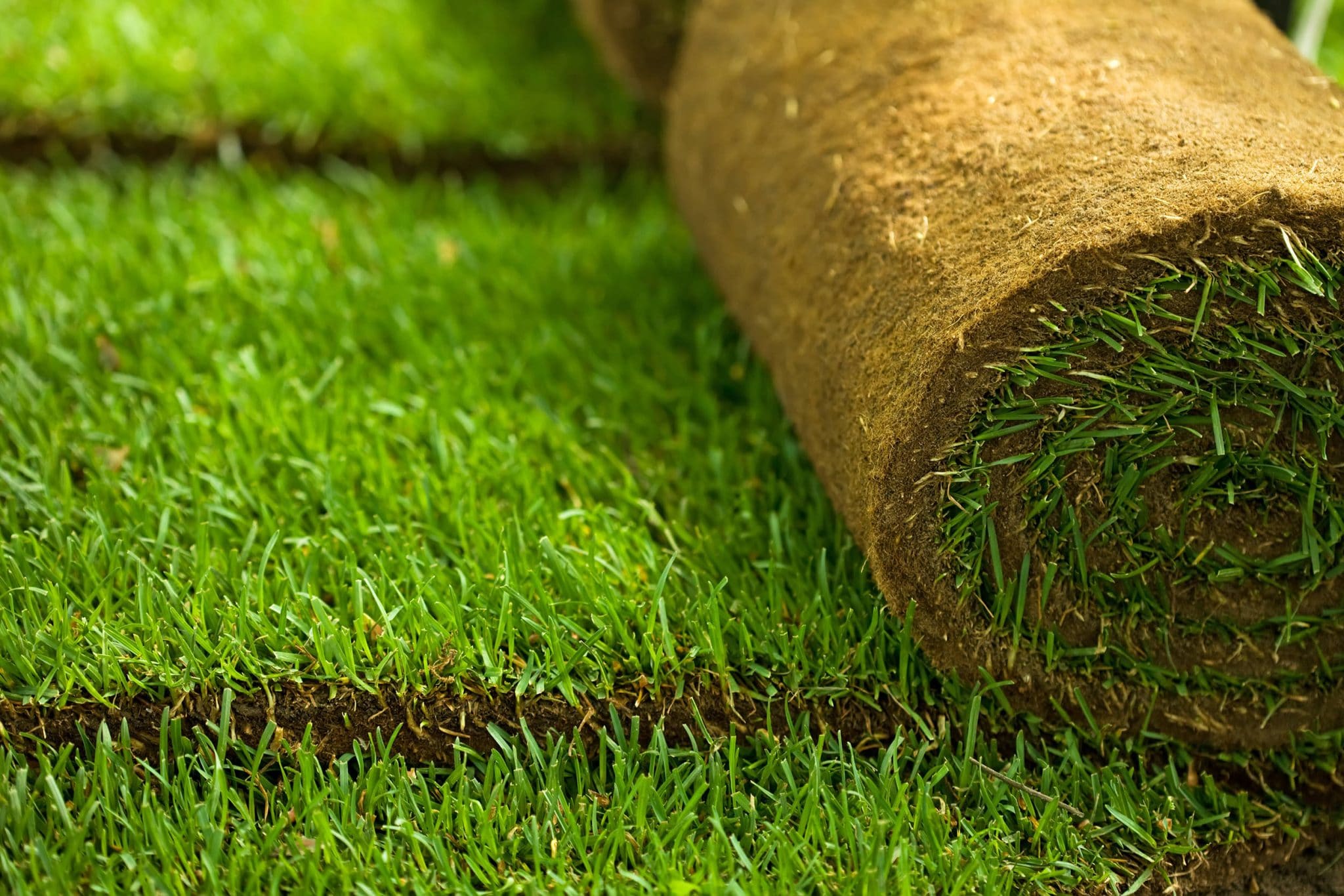 We not only cater to residential projects but also for business and commercial properties. Call us for your commercial Stockbridge sod installation needs today!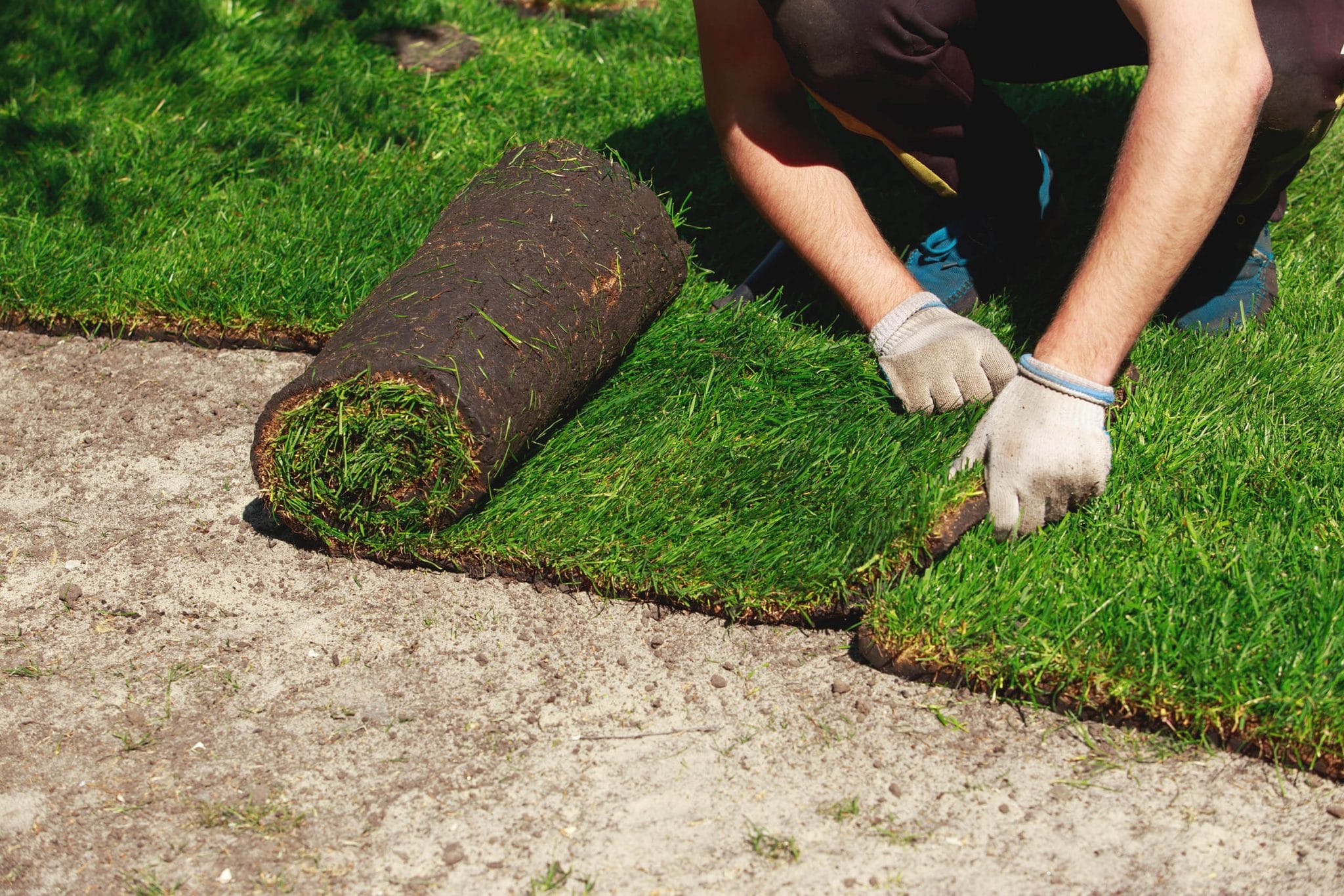 Atlanta Sod Solutions will do the hard work on your behalf, from the start of the project right down to the finishing touches.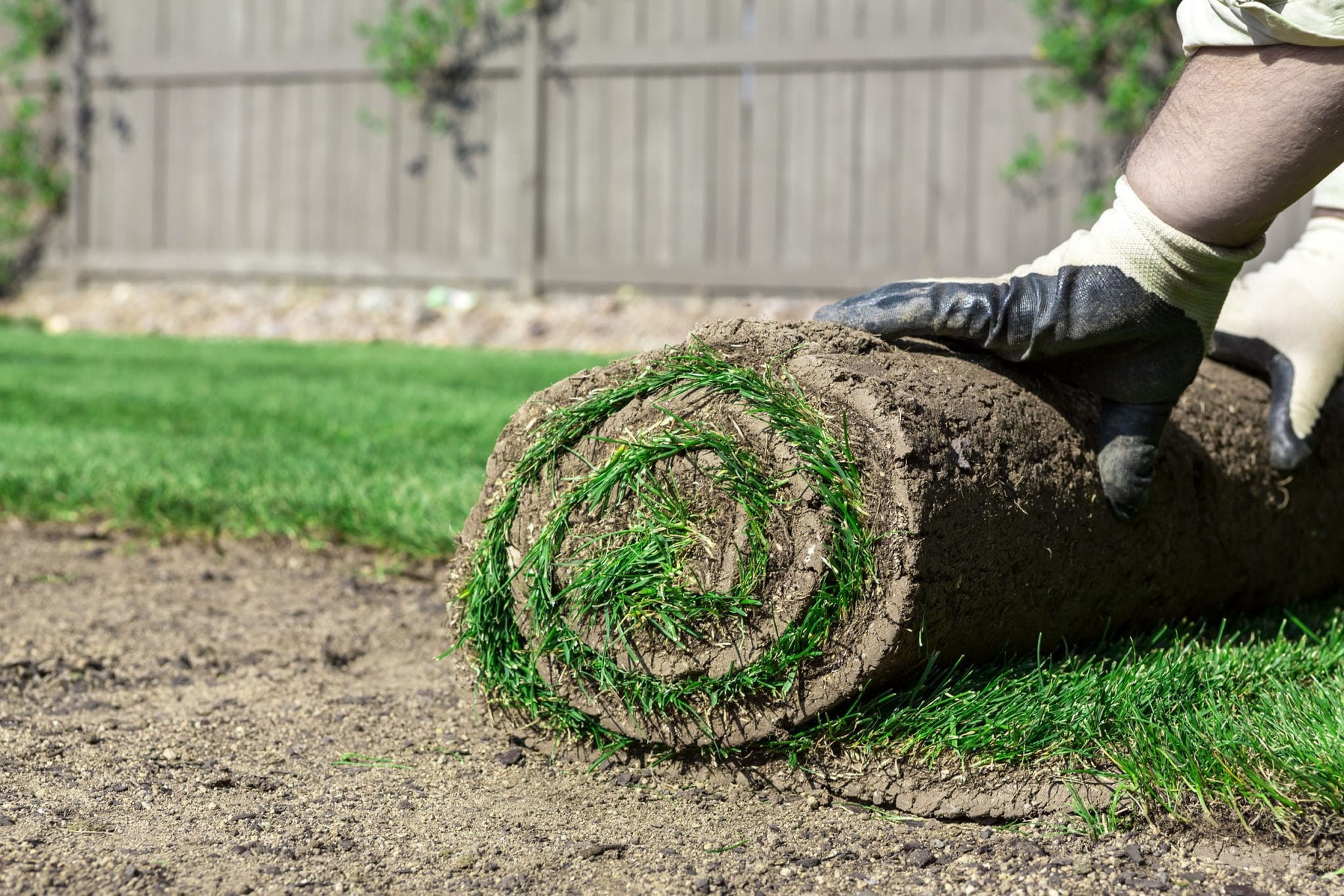 We build and install customized stairways, stone pathways, outdoor kitchen additions, patios, firepits, and more!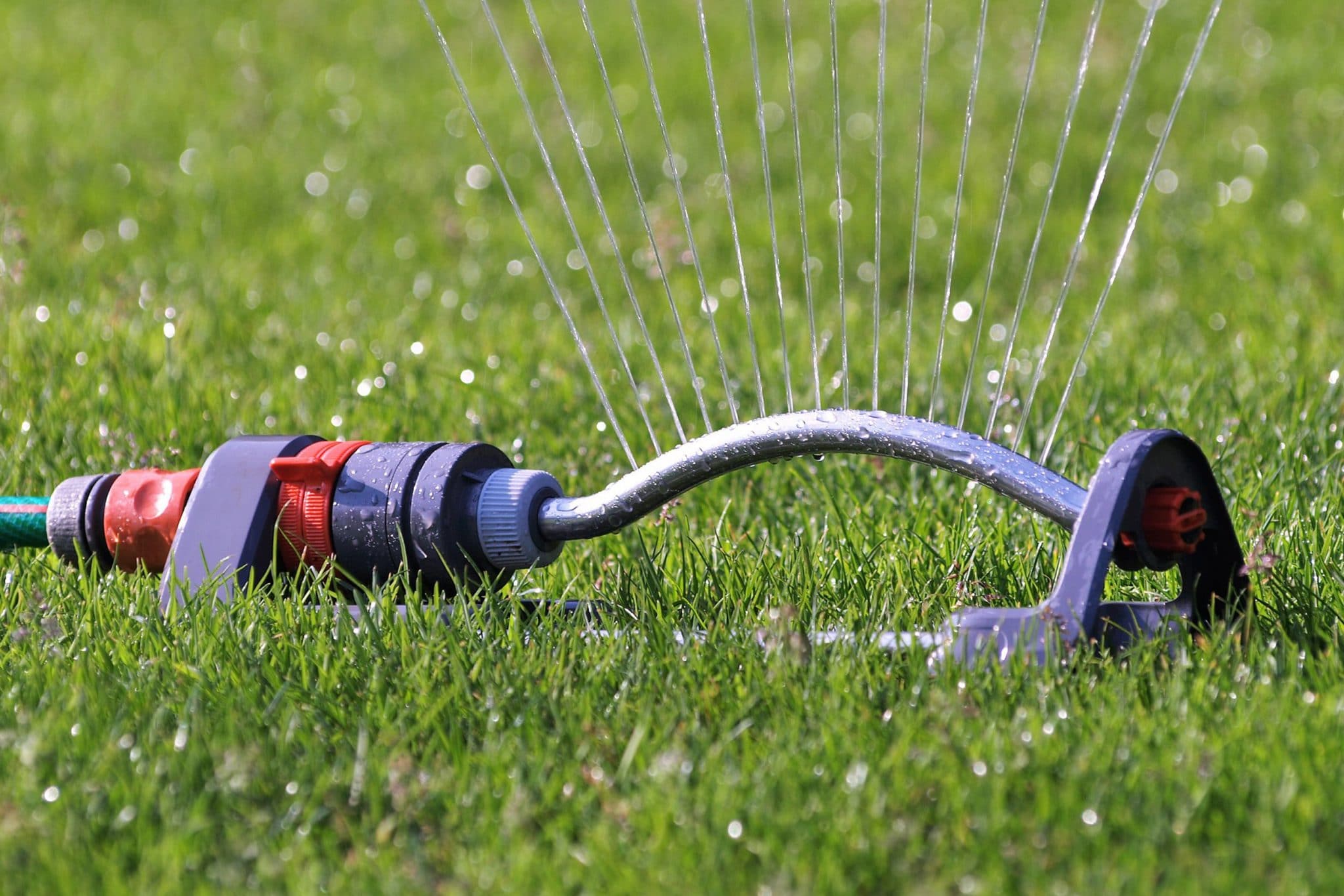 We install a customized sprinkler system that's precisely fitted for your needs and preferences. Call us for a free quote.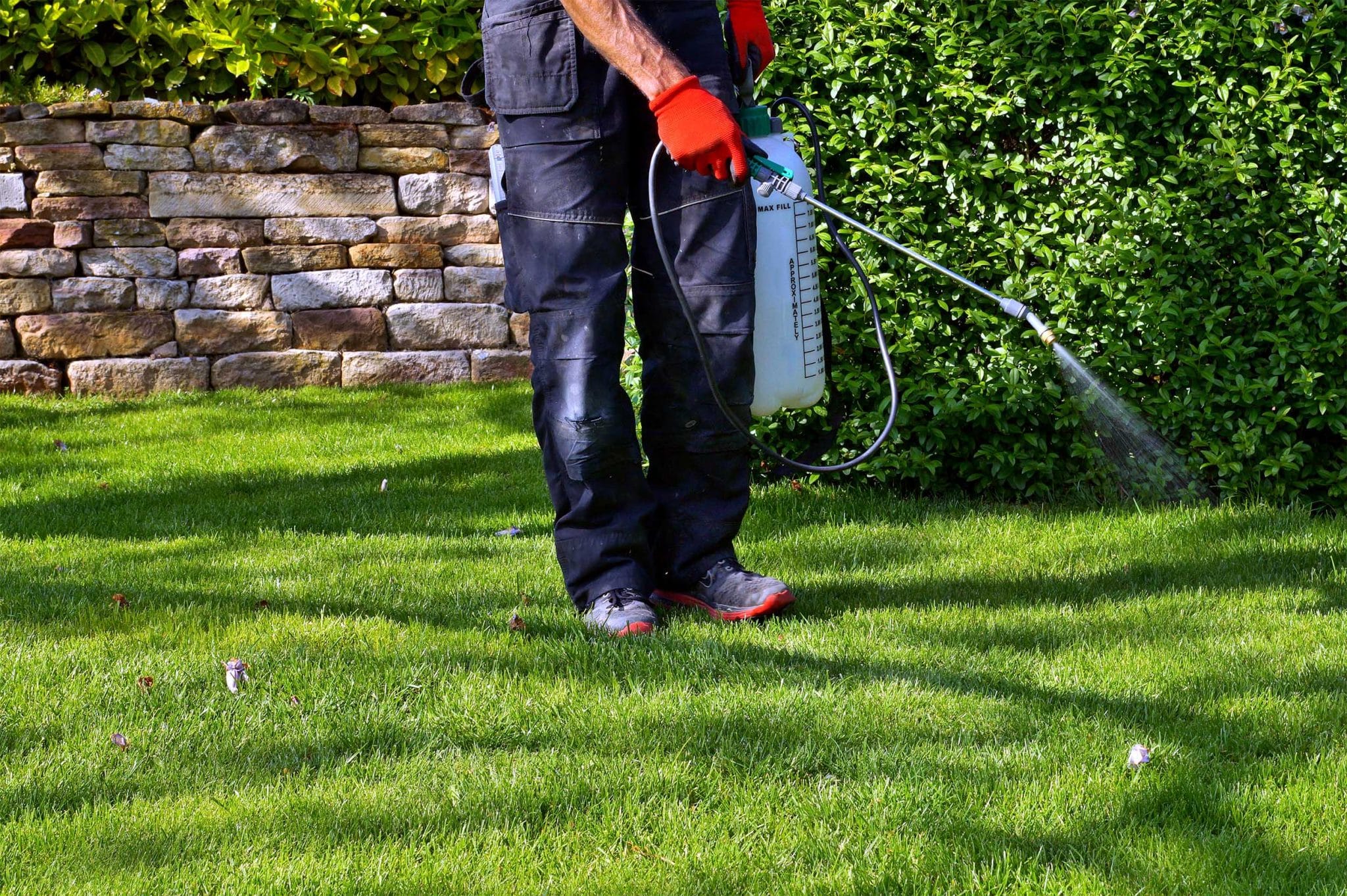 Atlanta Sod Solutions is a leader in weed control and fertilization for your landscape, turf, or garden needs.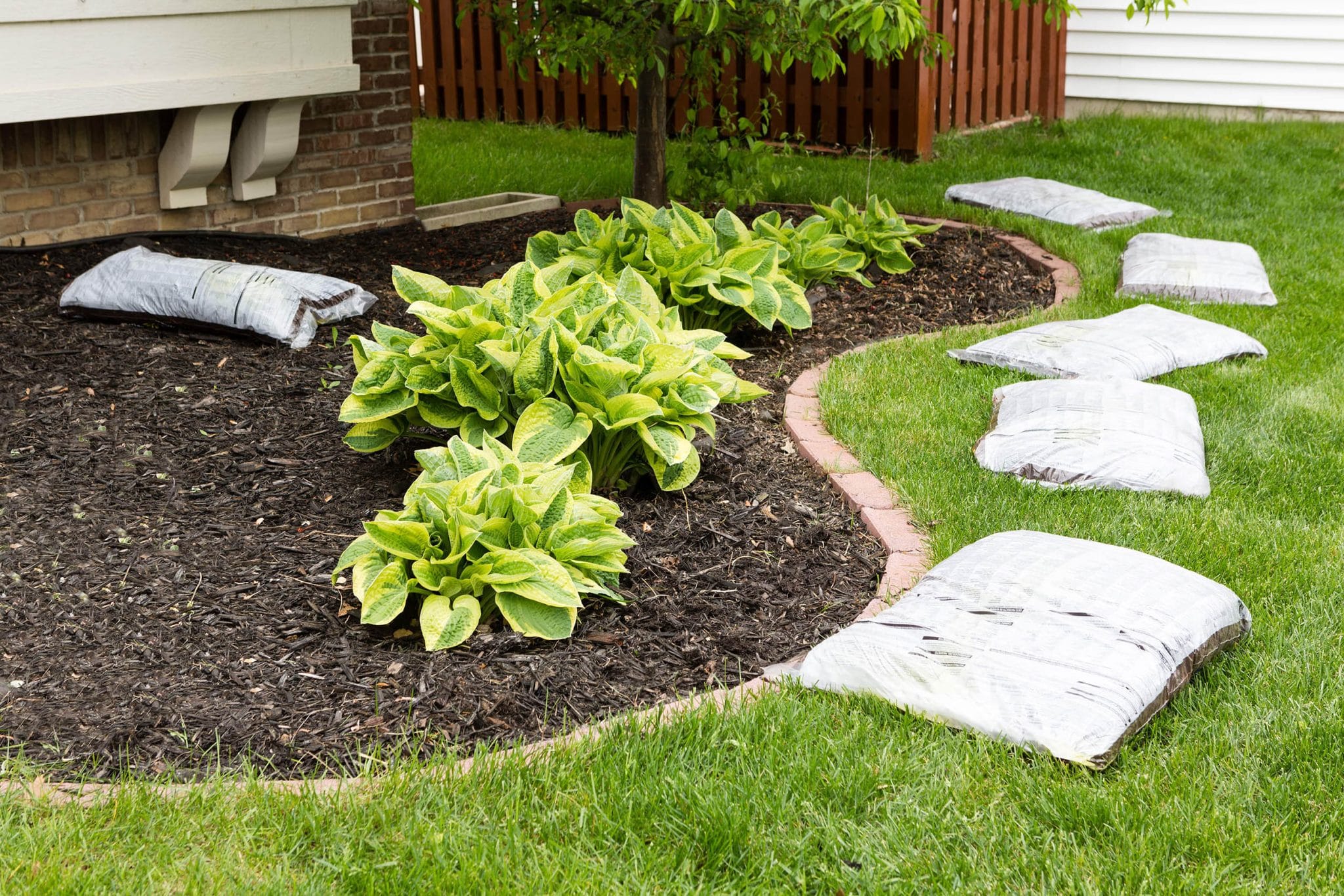 We are the industry leader in creating the most remarkable landscapes in the city and the nearby communities.
Proudly serving all of Stockbridge, GA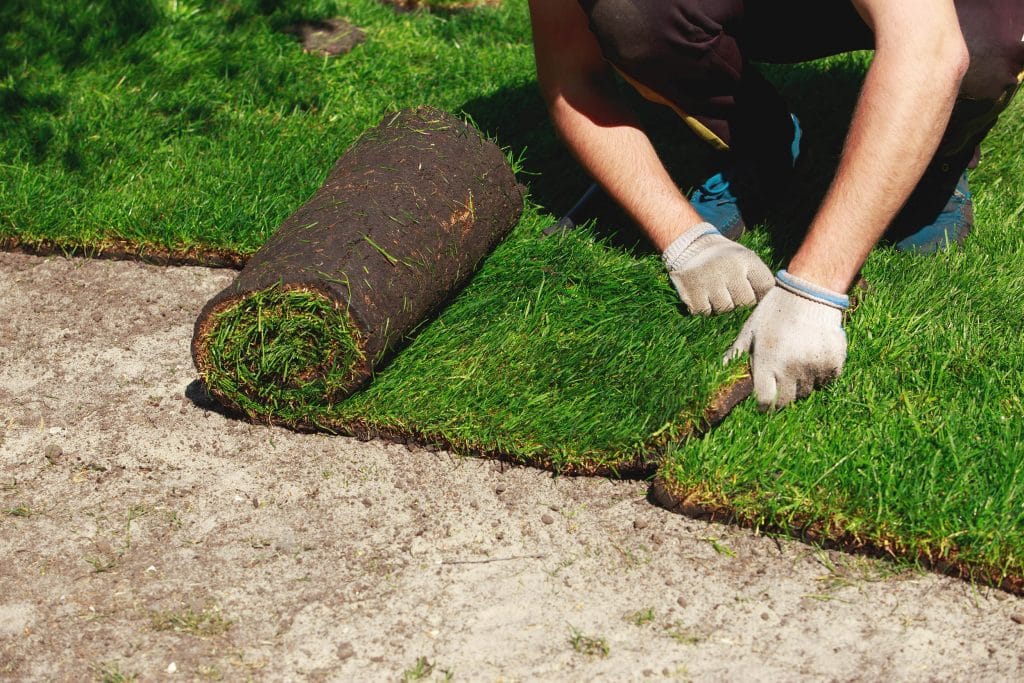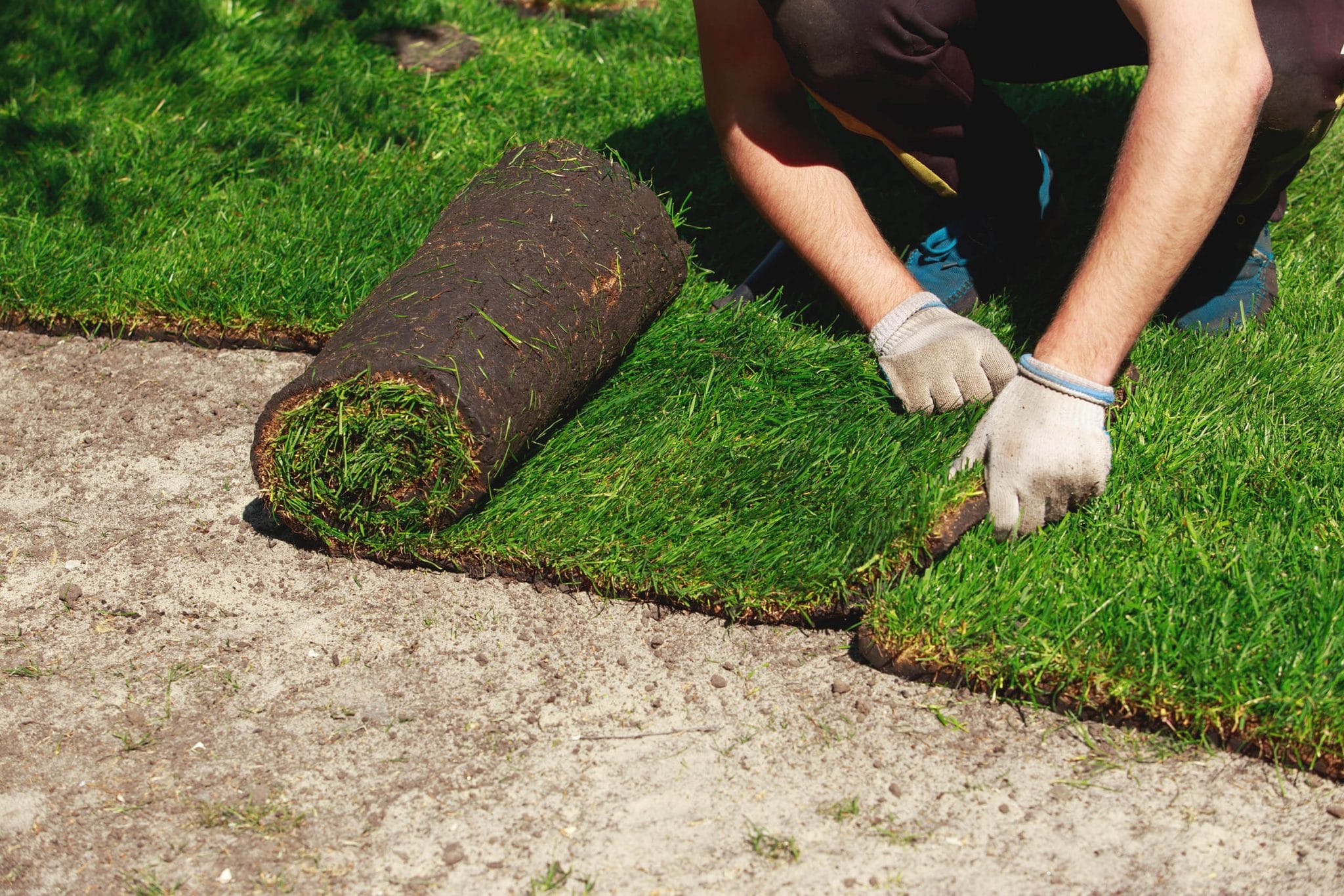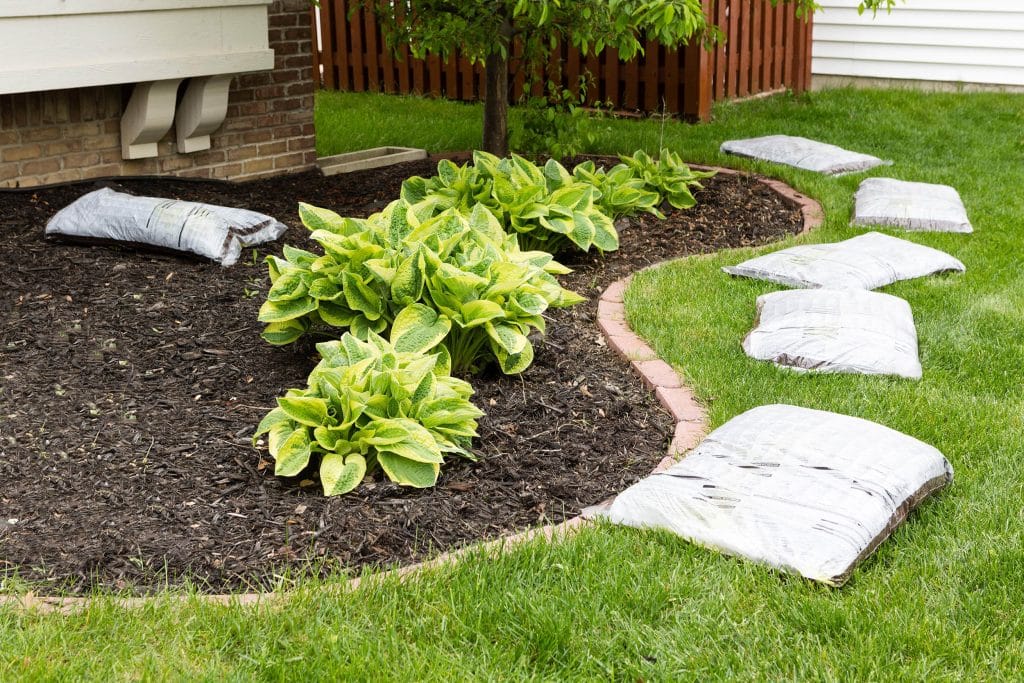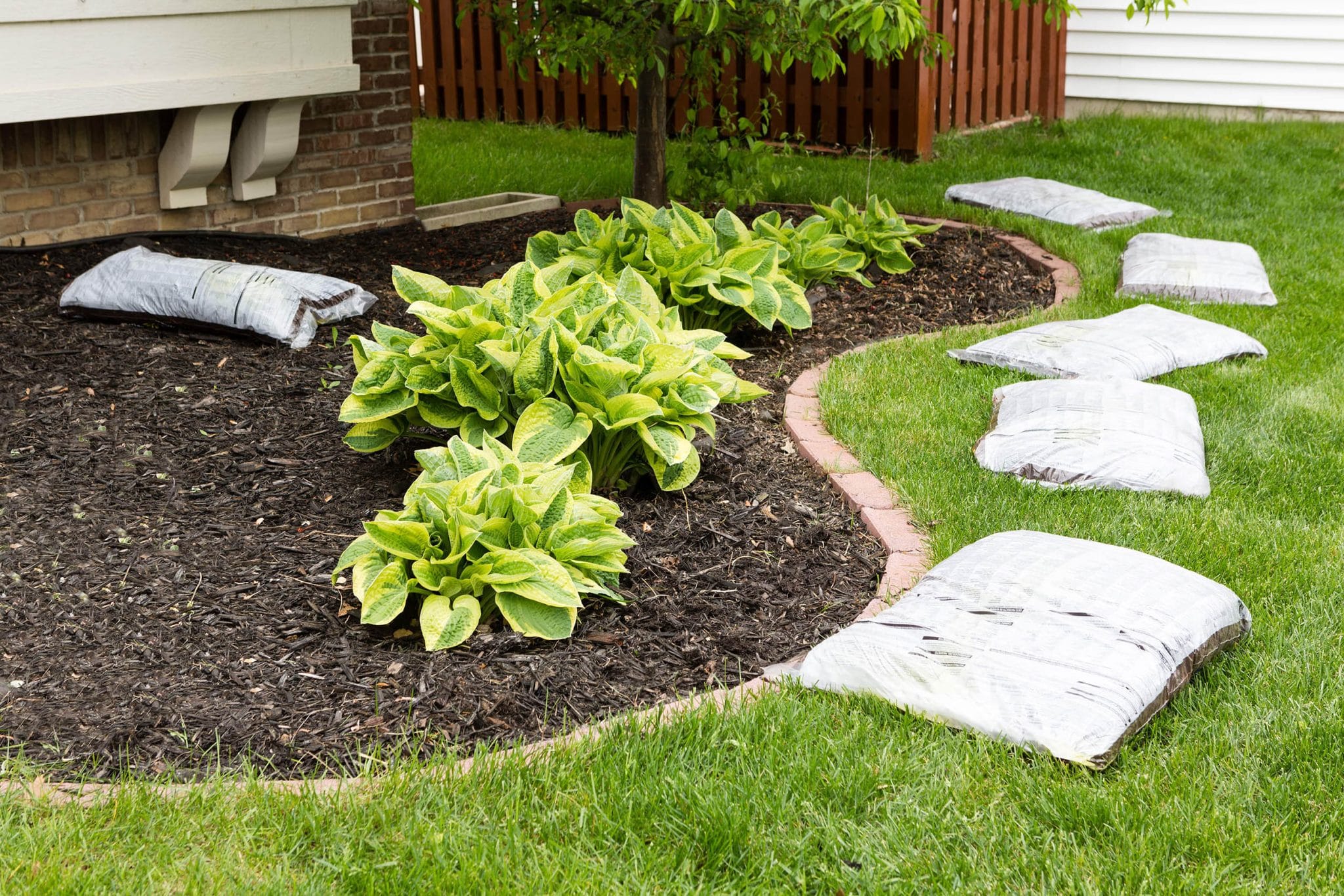 Looking for reliable and efficient Stockbridge sod installation services? Well, look no further. At Atlanta Sod Solutions, we strive to make your lawn, greener, and more aesthetic. Over the years, we've forged relationships with some of the top sod growers in the country. We've also invested in the latest machines and technology to improve if not speed up the installation process. That's why we continue to be the service of choice for home and business owners across the city.
Our team consists of the most experienced and skilled turf specialists who are more than willing to answer questions. Having operated in Stockbridge, GA for over a decade, we have earned a reputation for always delivering on our promise, which has, in a big way, been a contributing factor to our success.
The Sod Installation Process
Survey & Walk-Through
The success of any project lies in the preparations done. Before we begin working on your project, our project manager will survey your property. This gives you the chance to perfectly explain your needs to us so that we can tailor our services to satisfy them. The walkthrough also provides the manager with the opportunity to mark any pre-existing underground utilities, and irrigation systems so that they are not damaged when working on your project. If you have any questions, feel free to ask during this stage.
Removal & Preparation
It's now time to get to work. Using the best equipment in the market, our team of experts will prepare the land as per your requirements. One of the most important aspects of landscape designing that determines the success of such projects is on soil preparation, and our team has perfected the art. We will ensure that everything is done perfectly to meet your needs.
Fresh Sod Supplied
You do not have to worry about where to get sod for your lawn because we got you covered. Once land preparation is complete, fresh and high-quality sod is supplied to the site by us. We ensure early preparations so that there is no delay in supplying the turf. Nonetheless, the sod used is always fresh from the farm.
Mark & Test Irrigation
This is the final step before we install the sod on your land. We carry out test irrigation to ascertain that no damage has been done to it, and if we realize any damage, our team will carry out repair at no cost. We then proceed to mark the borders and curves before laying the sod.
The Installation
Now to the best part of the project, making it happen! Our expert landscaping team ensures that all the sod pieces are firmly placed to each other to ensure a uniform appearance. We then proceed to roll the sod with a lawn roller, which removes any air pockets from underneath and enhances adhesion between the soil and the sod.
The Final Walk-Through
We are not going to leave your landscape looking untidy. Our team will clean up any mess for you. We shall then have a final walkthrough with you so that you can affirm whether the job done has met your expectations or not. You will then be issued with a document giving you the best maintenance tips for your lawn.
Atlanta Sod Solutions is now my service of choice for all future work. Not only did these guys arrive on time but were helpful and answered all the questions I had during the process. I also asked them to change a few things, and they were more than happy to do it even though it required additional work. Most of all I appreciate the fact that they kept me in the loop, which made it easier for me to handle other projects while this was underway. That's why I have no problem recommending them to everyone
I have hired many Atlanta sod installation services over the years but was most impressed with Atlanta Sod Solutions. Not only were they highly professional but the staff was helpful and were more than willing to go the extra mile when I needed them it. I was also impressed with their attention to detail and willingness to implement changes I wanted right away. That's why they have now become my favorite company in Atlanta.
Now I know why Atlanta Sod Installation is a leading sod installation company! They worked hard, fast, and are willing to implement any changes I requested. Not only was the installation done perfectly, but I'm impressed with the quality of sod they used. Most of all the service is affordable!